Innovative solutions: How we can fight hunger worldwide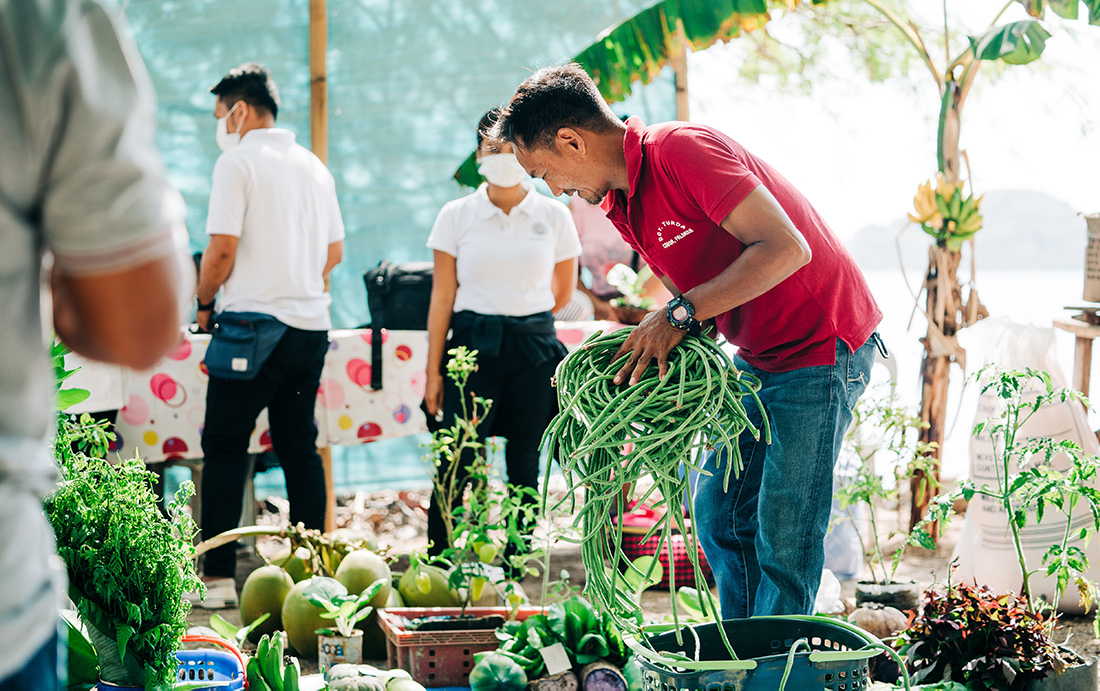 Many projects supported by GOOD Search contribute to the second UN Sustainable Development Goal "No Hunger". Here you can get an overview of the solutions that social entrepreneurs are using to help achieve this global goal.
Together, we all face the great responsibility of achieving the 17 global Sustainable Development Goals (SDGs). Probably one of the most pressing challenges is the second UN Sustainable Development Goal: "No Hunger". By searching the web with GOOD, you can help projects that pursue exactly this goal. Together with you, we have supported over 50 projects, eight of which are actively combating hunger. With innovative ideas and sustainable solutions, young entrepreneurs are working to ensure that no one has to suffer from hunger in the future. These projects are proof that collaborative efforts can bring about real change. The solutions couldn't be more different, from securing the harvest with new technologies to promoting sustainable agriculture, establishing vegetable swaps or fortifying food with vital minerals. In this article, we give you an overview of some of the diverse initiatives we have previously featured.
These projects supported by GOOD contribute to the UN Sustainable Development Goal "No Hunger":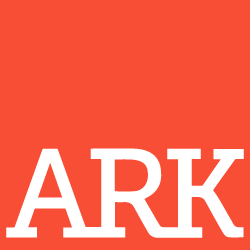 ARK – Ending Hunger through Local Vegetable Exchange Markets
The organisation  ARK has developed the 16-week Feed Back programme to end hunger in Philippine communities. Feed Back is a vegetable exchange for rural areas that are particularly hard hit by hunger and poverty, and aims to help local people become self-sufficient in a short period of time. To this end, the programme invites families to grow vegetables in their backyards and to exchange their harvest within the neighbourhood as well as to sell surplus yields to other communities. Overall, Feed Back not only provides healthier meals but also creates new local systems and foundations for food supply and new sources of income for farmers, fishermen and their families. Families of four can afford 3 nutritious and balanced meals a day with the programme. 19,000 families in the Philippines have already participated.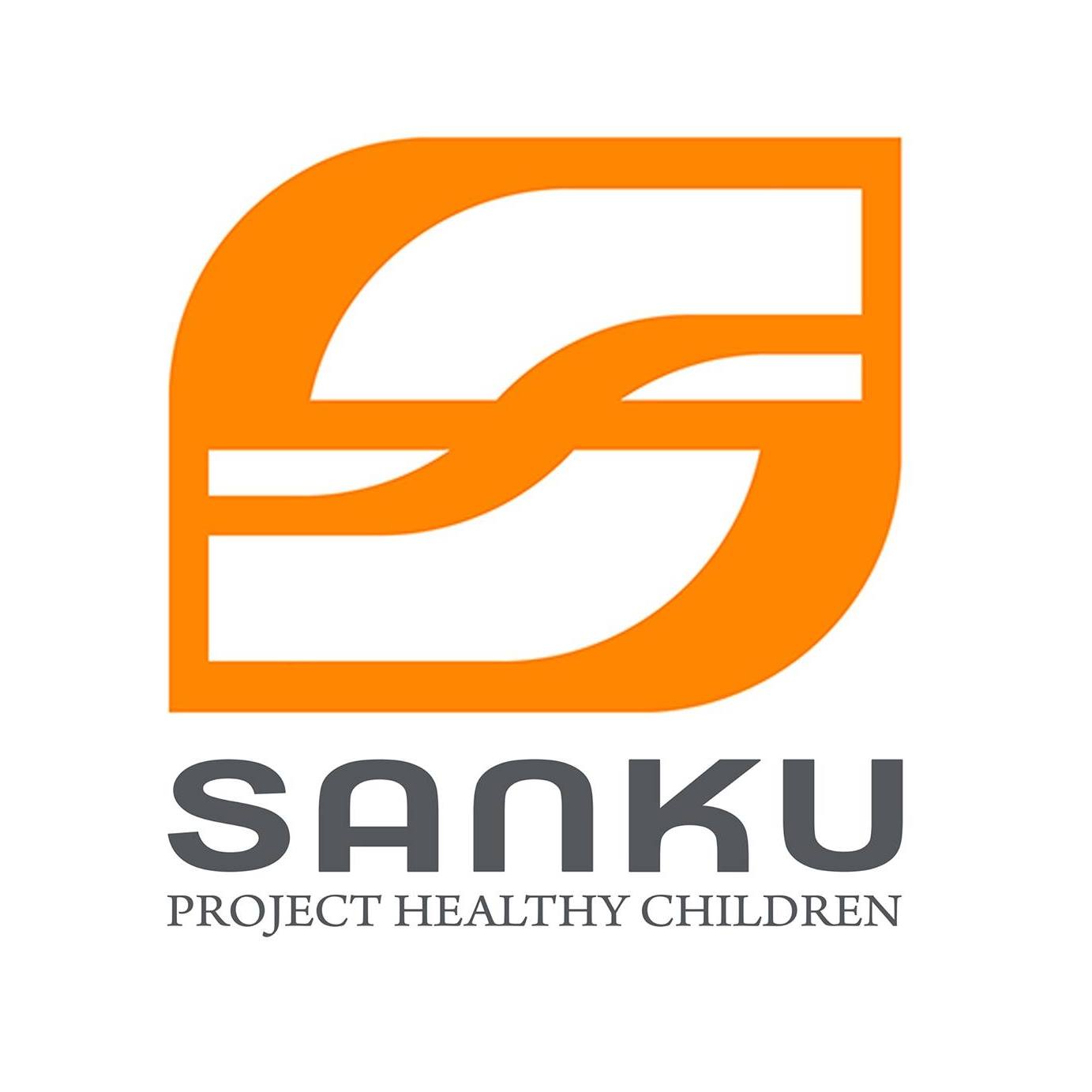 Sanku – Ending Child Malnutrition in Africa
The social organisation Sanku – Project Healthy Children from Dar-es-Salaam in Tanzania has found a way for local grain mills in rural areas to enrich flour with essential vitamins and minerals without adding to their costs. Sanku is unique in that all large international programmes pursuing similar goals focus mainly on the large urban centres, but not on small villages. Sanku now reaches over 5 million people with its fortified flour and cooperates with almost one thousand small mills. By 2030, Sanku aims to reach up to 100 million people.

Solarbakery / YaBana Global Care – Bakery in a Solar Container
The organisation YaBana Global Care from Munich originally started with the construction of a tuition-free primary school in Kinshasa, the capital of the Democratic Republic of Congo. The financing of the school, the educational programme and the supply of food for the students was made possible by an integrated bakery. In the meantime, the idea has been expanded in an interesting direction. Together with Africa GreenTec, the Solarbakery, a bakery powered by solar energy, was created. The first mobile, solar-powered and thus energy-autonomous bakery that can be used anywhere in the world. Two of these solar bakeries have since been installed in the Democratic Republic of Congo. Further bakeries are currently in preparation in Paraguay, Senegal and Tanzania. The bakeries not only contribute to supplying the local population with food, but also create new jobs and thus additional opportunities.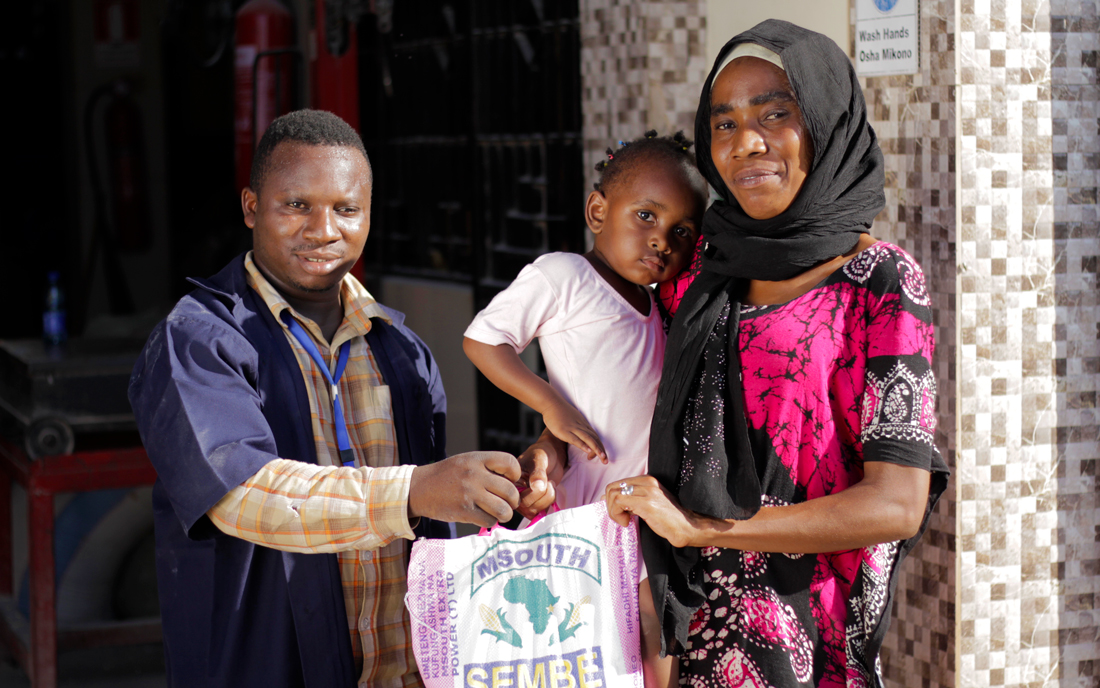 Save the grain – Solar Dryer to Secure the Harvest
The project won the audience award of our GOOD Impact Challenge together with Enactus Germany in 2020 and has since then gained traction. Among other things, the young team was named the best student startup in Germany at the Enactus National Cup Germany 2023. With Save the Grain, the students from Cologne help villages in Togo to preserve their food using simple, smartly designed solar dryers and thus reduce enormous harvest losses. Three of the dryers have been built so far and they are showing first successes: The farmers' income could be increased by about 60% due to the reduction of losses and the possibility to sell the goods when the demand is highest (usually not directly after the harvest, but rather later).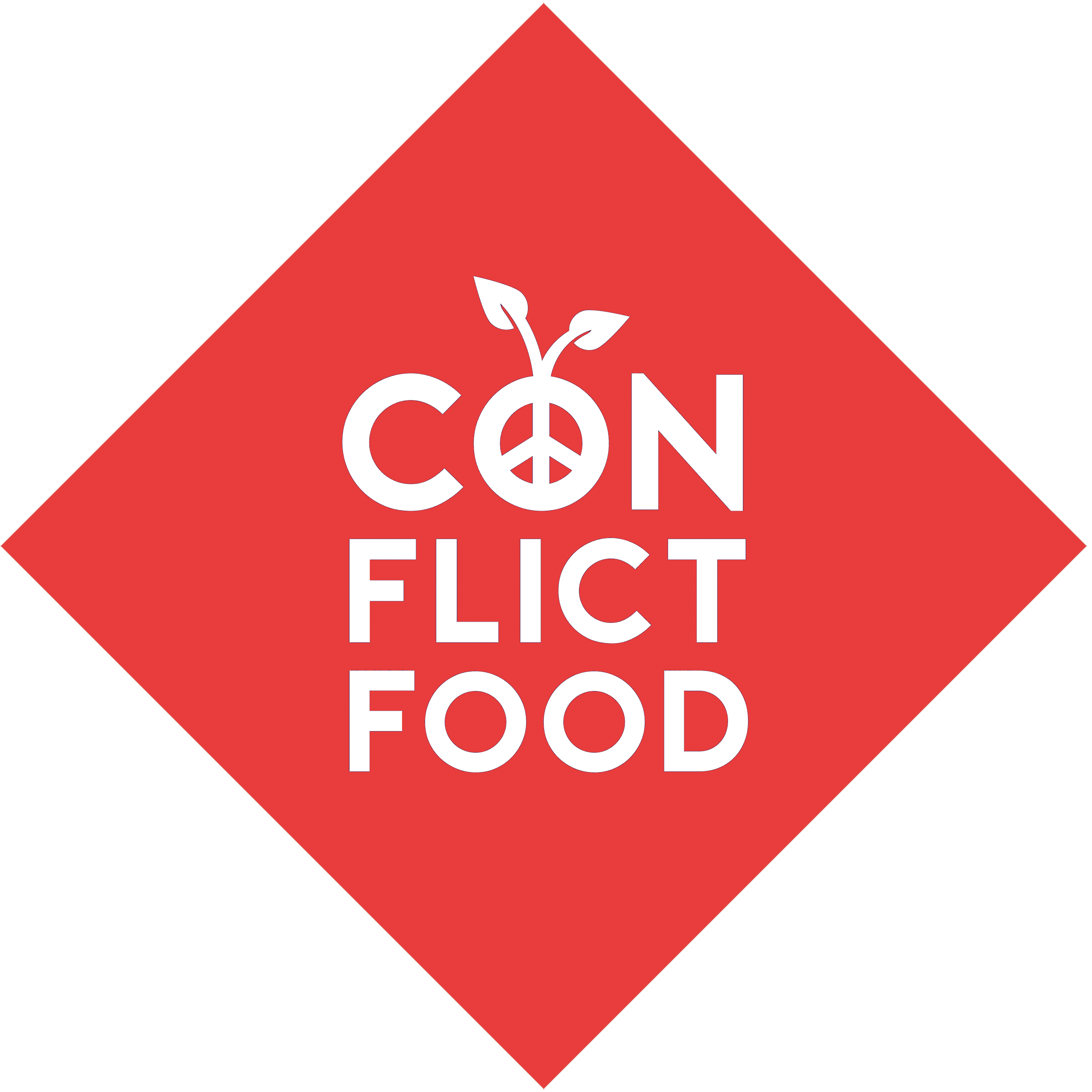 Conflictfood – Supporting People in Crisis Areas through Fair Trade
The Berlin-based start-up Conflictfood sources food from crisis and war zones, thus helping local people to continue farming even in difficult times and to obtain fair prices. Conflictfood works with the principle of direct trade. The products are not purchased through brokers, but directly with the local partners. Conflictfood specifically goes to regions that are cut off from trade, including Afghanistan, Palestine, Myanmar and Ukraine.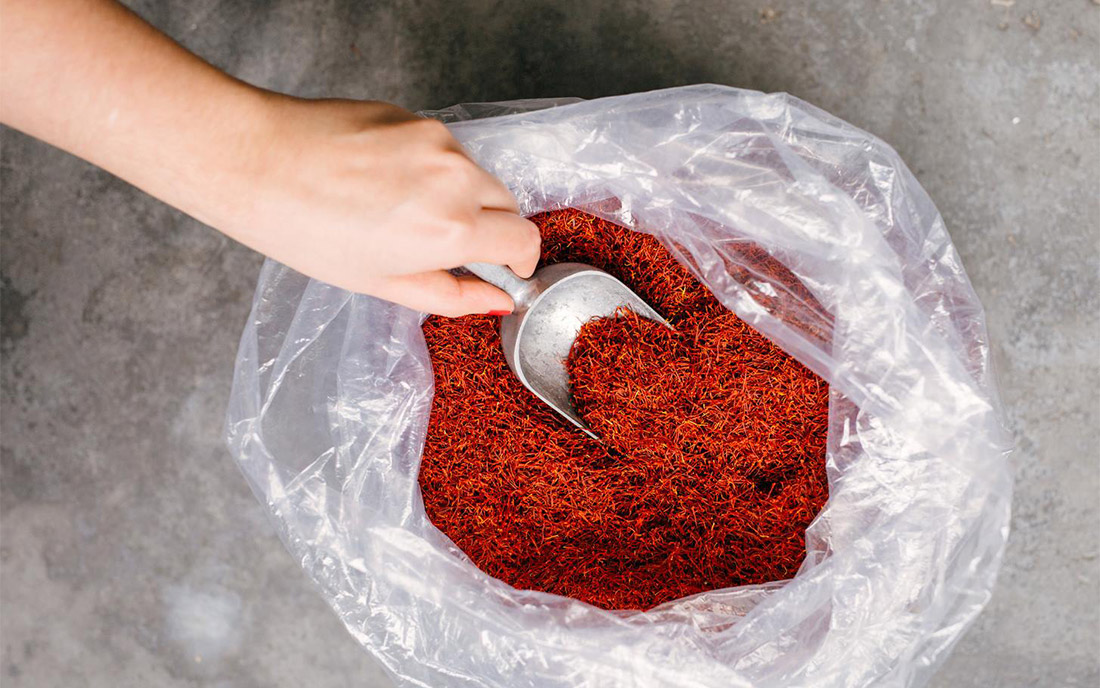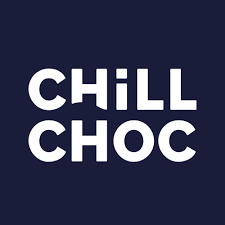 ChillChoc – Start-up with Know-how Transfer to Smallholders
The Stuttgart-based start-up ChillChoc not only sources sustainable cocoa from countries like Sri Lanka or Brazil, but also shares rare knowledge about sustainable soil cultivation in the tropics, thus contributing to sustainable agriculture. This is because the founders had previously founded a start-up for the production of terra preta, a soil improver based on biochar.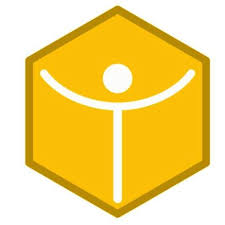 Health4Bees – Bees as Environmental Protectors
Bee mortality is one of the greatest threats to food security on earth. The start-up Health4Bees, developed at the Impact Factory in Duisburg, has come up with a completely new method to protect bee colonies. With the help of intelligent sensor technology, data on pollutant inputs are measured, which the bees themselves collect incidentally during their daily flights with pollen and nectar.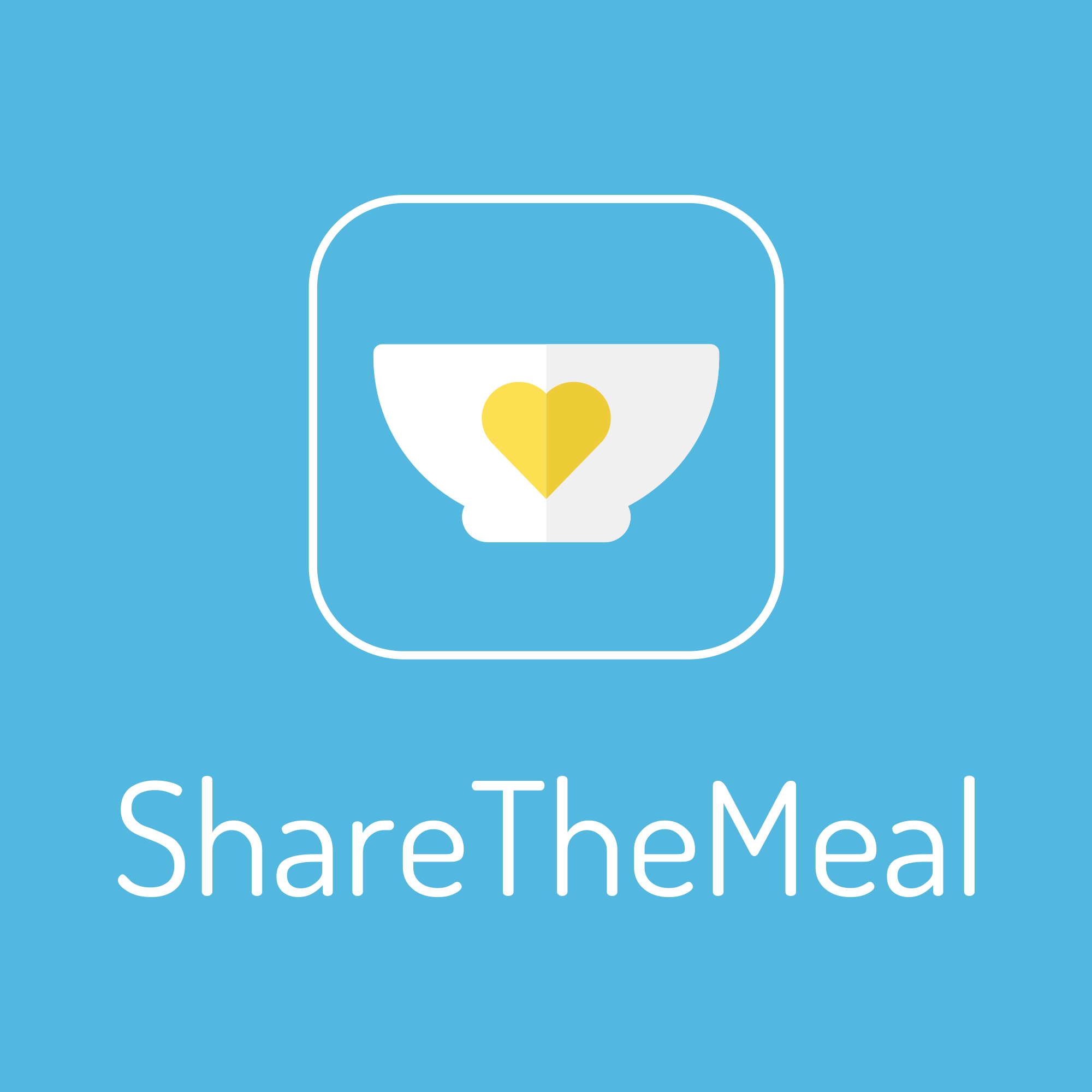 ShareTheMeal – Community Engagement for World Hunger Relief
This award-winning app allows each of us to donate a meal to people in need through the World Health Organisation, and do a good deed with just a few clicks. For just US$0.80 (about €0.75), a meal can be shared with someone in need. There are different Fundraising Goals to choose from and users are free to decide for which purpose they donate and how many meals. In this way, over 190,000,000 meals have already been provided.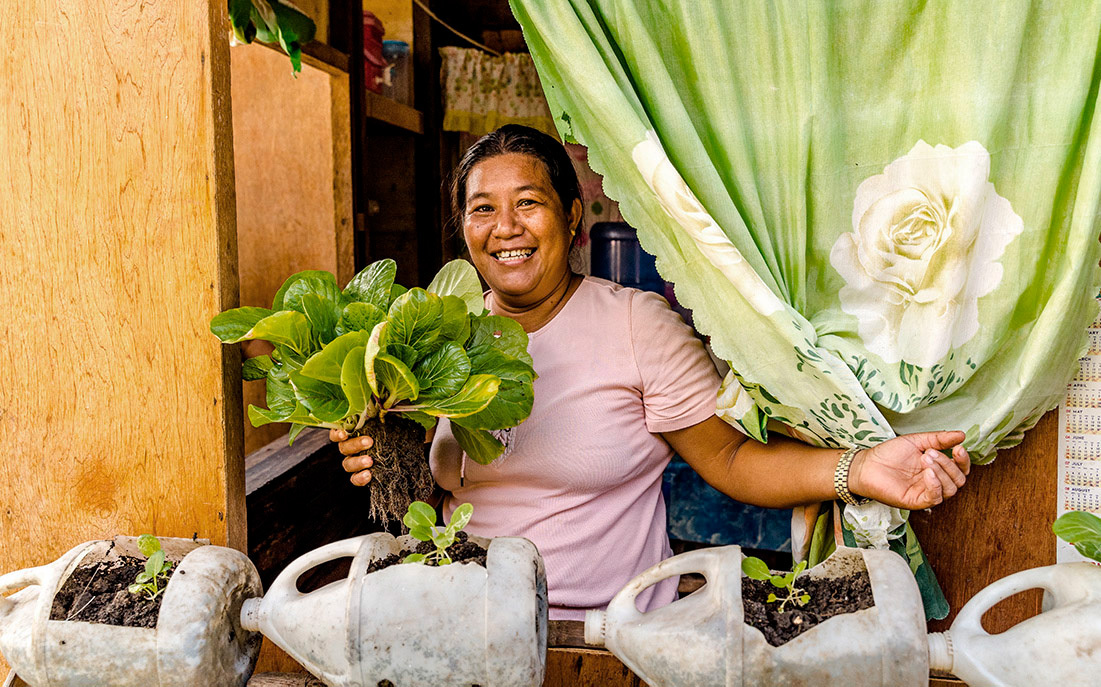 ARK 
We are supporting ARK in October 2023 with the proceeds from GOOD. Find out more on our project page: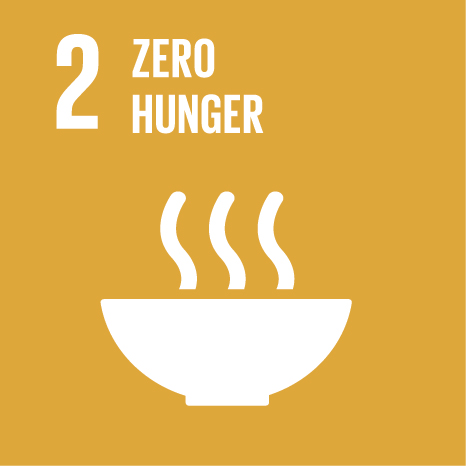 Goal 2 – No Hunger
In its 2030 Agenda, the international community has established the following sub-goals for SDG 2 – "No Hunger":
Ensure adequate food supply

End malnutrition

Double agricultural productivity

Make food production sustainable and resilient

Preserve genetic diversity
The 17 Sustainable Development Goals (SDGs) are a roadmap for the future that the global community adopted in 2015. They are addressed to everyone: governments worldwide, but also civil society, the private sector, and academia.

What can you do to contribute to SDG #2? You can easily integrate these valuable tips into your everyday life:
Eat vegetarian or vegan food more often and reduce your meat consumption.

Buy only as much as you need to avoid food waste.

Save food, for example with SirPlus or Too Good To Go
… or of course: Use GOOD for your daily search on the web.