These organisations specifically empower girls and women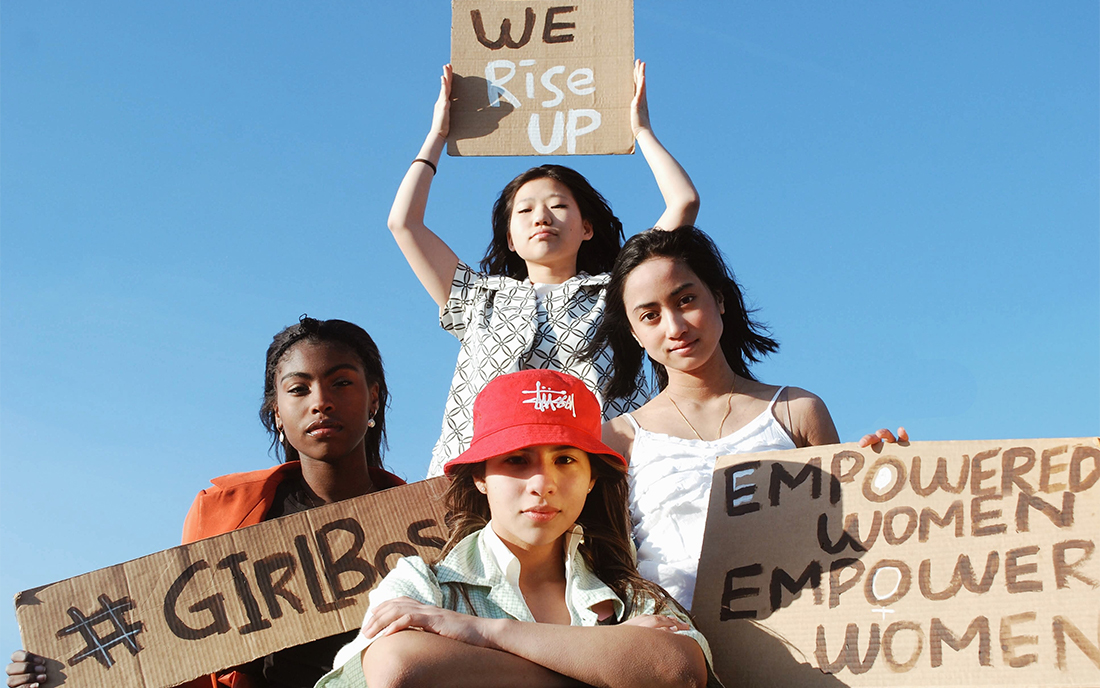 Organisations dedicated to fighting child marriage and female circumcision and skateboards that empower young girls: these 7 social entrepreneurship initiatives are working for greater gender equality around the world.
Despite all the international efforts and endeavors of the past decades, women and men are still not treated equally. This is why the global community of nations has committed itself to further advancing gender equality as part of its 17 Sustainable Development Goals. Although women are increasingly gaining rights and living a more self-determined life, there are still major imbalances in many places. For example, far too many women are still regularly the victims of physical or sexual violence, which in some places is not even legally punished because there are no laws against discrimination or violence against women. Female circumcision is also still a problem that affects many women in certain countries. Furthermore, the gender pay gap means that many women are affected by poverty in later life. In addition to unequal pay, this poverty is also increased by their care work. This is because, compared to men, women spend three times more time caring for children or the elderly, as well as doing housework, which in turn gives them less time for paid wage work. To solve these inequities, it is therefore crucial that governments around the world, as well as society and businesses, work together. In this article, we'll introduce you to social entrepreneurship initiatives that can make a difference in countries where official channels of diplomacy have reached their limits. From courageous organisations dedicated to fighting child marriages and female genital mutilation to global coalitions working to end gender-based violence to skateboards helping to empower young girls, these seven organisations are working in very different ways to bring more gender justice to our world. Through their commitment, they are working for a better future for young girls and women, making a positive contribution to the achievement of SDG #5.
«The future of our world truly is only as bright as our girls. Investing in their education is one of the best things we can do for each and every one of us.» – Michelle Obama, former First Lady of the United States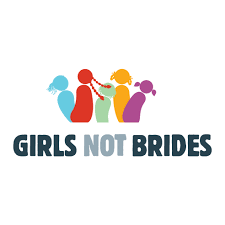 Girls Not Brides
Child marriage is a global problem. Every year, around 12 million girls in this world are married off before the age of 18. More than 650 million women worldwide already suffer the direct consequences of child marriage. It happens within different countries, cultures, religions, and ethnicities and is fed by the idea of inequality between men and women. The problem is often intensified by poverty, lack of education, and harmful social norms and practices, as well as insecurity. When girls are married off at a young age, they often become pregnant and leave school early to take care of the house and farm, their own children, or their extended family full-time. Because of specific school rules or local policies, in many places, it is also made difficult for married girls to return to school during or after pregnancy. The problem varies by community and therefore looks different all over the world. 
"Girls Not Brides" is a global collaboration of diverse civil society organisations working to end child marriage. More than 1500 initiatives from over 100 countries are committed to creating a better future for girls, where they can fully reach their potential. The member organisations are spread internationally in different countries and are based in Africa, Asia, Europe, America, and the Middle East. They address the issue in very different ways depending on the cause and always act locally, contextually, and in an integrated way. In doing so, the member organisations of the global partnership always ensure that the girls at risk can go to school, stay healthy, and have a self-determined future.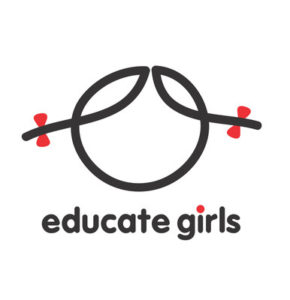 Educate Girls

Education also plays a central role in "Educate Girls", a non-profit organisation founded in 2007 by Safeena Husain. As a graduate of the London School of Economics, she worked extensively in rural and urban underserved communities in South America, Africa, and Asia. When she eventually returned to India, she founded the nonprofit organization, whose primary focus is on mobilizing communities for girls' education in rural and educationally underserved areas of India. Currently, the organization is successfully working in more than 20,000 villages in Rajasthan, Madhya Pradesh, and Uttar Pradesh. With the help of volunteers and existing government investments in schools, the organisation identifies out-of-school girls, helps them to be enrolled, and improves their basic literacy and numeracy skills. Husain, the founder, has received several prestigious awards for her work. The organisation also initiated the world's first Development Impact Bond (DIB) in the education sector. The concept of the DIB involves tying funding to the results of what In its first year, the organisation already exceeded its targets, which is evidence that Educate Girls continues to deliver quality at scale and real value to each and every child in the program.
«I once met an out-of-school girl and asked her "What do you want to be?" to which she replied, "Nobody has ever asked me this question so I have never thought about it." The same girl is now enrolled in school by Educate Girls and today she aspires to be a police officer! This is the power of education.» – Safeena Husain, Founder and Executive Director of Educate Girls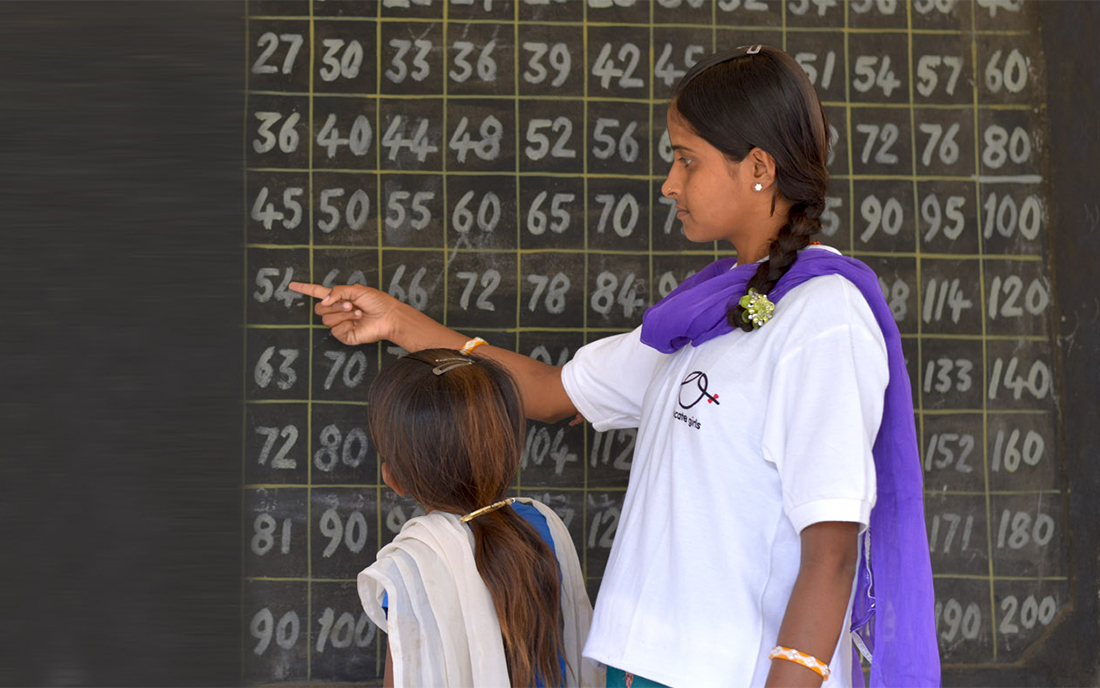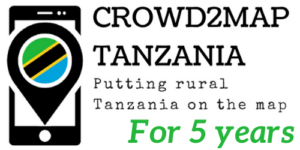 Crowd2Map

In Tanzania, female genital mutilation (FGM) has been officially banned and criminalized for girls under 18 since 1998. Nevertheless, 30 to 60 percent of girls and women between the ages of 15 and 49 are still circumcised – especially in Tanzania's rural communities. This is often done in strict secrecy and without the consent of those affected. In the rural communities, female circumcision is often considered a traditional rite of passage into adulthood and ensures the parents of the affected girls, usually a higher dowry. The illegal practice is often performed without painkillers and in absence of sanitary aids, which in turn can lead to complex infections, infertility, and in some cases even bleeding to death. It is crucial to protect vulnerable girls from this practice and get them out of the situation. Local rescue teams and the police perform this task. However, they are usually informed only a few hours and at night before the planned procedure, which makes it necessary to act quickly. The interventions take place mainly in very remote regions that are difficult to locate. For this, the helpers need better maps. 
The organisation "Crowd2Map Tanzania" has been mapping rural Tanzania in OpenStreetMap since 2015, helping to make rural regions more accessible to aid workers. Since its foundation, more than 16,000 remote mappers from around the world have been trained to create maps from satellite imagery. More than 3,000 local mappers have since added local knowledge to the maps. Since 2015, the entirely crowdsourced mapping project has added schools, hospitals, roads, buildings, and villages to OpenStreetMap. Thanks to better maps, rescue teams and police can save vulnerable girls from terrible situations faster and thus protect them from the procedure.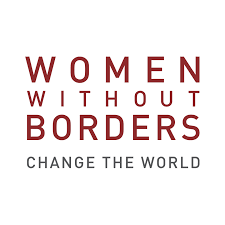 Women Without Borders
​​The organisation "Women Without Borders" (WwB), is an international, non-profit organisation based in Vienna that focuses on the issues of female leadership, capacity building, gender-based violence, intercultural dialogue, and the prevention of violent extremism. The initiative was founded in 2001 by internationally renowned social scientist and trained psychoanalyst Dr. Edith Schlaffer. The organisation is now active in 40 different countries and its programs ensure that the findings from the research are put into action. Above all, it aims to empower women worldwide to move away from victimhood and toward empowerment. In 2008, for example, the organisation founded the world's first female counterterrorism platform called "Sisters Against Violent Extremism" (SAVE). The network raises awareness among women about their role and responsibility in building resilience in the community.  Furthermore, since 2013, there has been a very successful "MotherSchools" program, in which the potential of mothers is optimally harnessed in the prevention of violent extremism. So, since its inception, WwB has been strengthening the global pool of female talent, building resilience through community-based approaches, and bringing impactful stories to the world's attention. In the process, its purpose-built peace-building strategies are influencing regional, national, and international policy every day.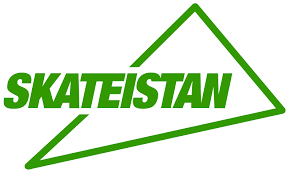 Skateistan
"Skateistan" is an award-winning, professionally set up non-profit based in Berlin. In their skateboarding schools, located in countries such as Cambodia, Jordan, and South Africa, they teach important life skills to more than 3,000 children and young people and ensure their access into or back to school. They focus on groups that are often excluded from sports and educational opportunities – including young girls in particular – but also children with disabilities and children from low-income backgrounds. The grassroots initiative also comes into contact with children and young people who would otherwise be left behind. In the skateboard schools, the children find a safe space where they can have fun, strengthen their skills and confidence in themselves, and where social barriers are broken down and new friendships are formed.

Chaiim Foundation
The "Chaiim Foundation", based in Mumbai, aims to improve the lives of survivors of human and sex trafficking in India. The foundation was founded by two best friends. Together, they developed the three-year rehabilitation program that guides trafficked women to make good choices, earn a living through a dignified job and have a safe home. Thanks to the Chaiim Foundation's skilled staff, to date, approximately 195 survivors have been rehabilitated back into the community. Currently, there are still 35 survivors in the program who rely on the organisation's support and assistance. In doing so, the organisation not only provides the women with support, but also teaches them basic life skills, provides them with housing, health care, and counseling, and prepares them for their future educational and professional paths.

Ruby Cup
Behind the "Ruby Cup" stands a menstrual cup with a good mission. According to the "Buy One, Give One" principle, for every Ruby Cup sold, a menstrual cup is donated to a person without access to period products. In this way, one's own consumption can easily make a lasting difference in the life of a young girl or woman. Because just like the buyer, the sponsored person has a reliable and carefree solution for her period for up to ten years. Together with its global community, the women-led social enterprise has so far been able to donate more than 100,000 menstrual cups in 13 different countries. In addition to the Ruby Cup, the young girls and women also receive access to educational workshops. There, they find a safe space to ask all their questions about reproductive health, menstrual hygiene, and the correct use of the menstrual cup. This is so important because in many countries periods are still considered a taboo subject and the need for sexual education is huge. The social enterprise works in close cooperation with local partners, who in turn ensure through follow-up visits and peer-to-peer monitoring that their work really does have an impact