Inclusion through sport: Overcoming barriers, empowering community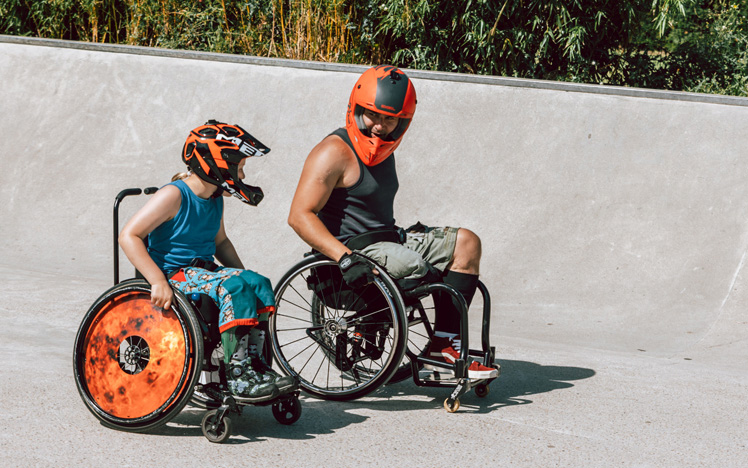 Sport unites across borders and promotes inclusion. Many inspiring initiatives are breaking down barriers with their work and creating a diverse sports landscape. Find out in the article how sport can contribute to more equality.
Sport brings people together, overcomes boundaries and prejudices and strengthens the community. With regard to the topic of integration and inclusion in sports, it is about far more than just athletic performance, success and victory. It is much more important to create an environment through sports where everyone feels welcome and where the diversity of people is accepted and lived, regardless of individual abilities. In this way, sports can be an excellent tool for a more equitable society! This is proven by many inspiring initiatives and projects worldwide that promote inclusion and integration in sports. These initiatives show us that truly everyone, regardless of their physical and mental abilities, gender, age or social background, has the opportunity to participate in sport actively. In this article, we will introduce you to initiatives and projects that aim to break down barriers and create a sports landscape that promotes social participation and equality.
Inclusion of people with disabilities
People with disabilities, chronic illnesses or other physical or mental limitations often face obstacles when it comes to actively participating in sports. Accessible infrastructure, appropriate training facilities, adequate equipment and qualified coaches are just some of the factors that need to be considered to ensure participation for all. But despite these challenges, there are many inspiring examples and initiatives that show that inclusion in sports can work very well and, above all, is rewarding.
We are currently supporting Sit'N'Skate – On the Halfpipe with a Wheelchair
Going down the halfpipe in a wheelchair sounds crazy? In fact, it is a popular sport for people in wheelchairs! The Sit'N'Skate project offers a diverse programme of skate meetings, skate events and summer programmes, aiming to break down barriers and provide a platform for inclusion in sport and everyday life for people with disabilities. Their offer is not only about learning cool tricks but above all about finding access to mobility and more independence and self-confidence. At Sit'N'Skate, participants are actively trained, among other things through their own learning platform, to learn how to use their wheelchairs in everyday life safely and thus promote participation in social life. Currently, there are projects in the cities of Hamburg, Bremen, Hanover and Dortmund.
Sit'N'Skate will be supported by GOOD in July 2023 – so you can actively generate money for this project with your search queries.
Inclusea – Waves for Change and Inclusion

The Inclusea project aims to use inclusion and accessibility for people with physical and/or sensory disabilities in surfing. Inclusea develops practices and guidelines for a common teaching approach for surf instructors targeting people with physical or mental handicaps. In this way, a European and international standard will be established for inclusive surf lessons or surf therapy programmes. The overall aim is to improve the accessibility of sporting activities in coastal and marine areas for competitive, recreational and therapeutic purposes. The project is currently in the pilot phase and is a collaboration of regional and local governments, NGOs and universities in five countries (Spain, Portugal, France, Ireland and Germany).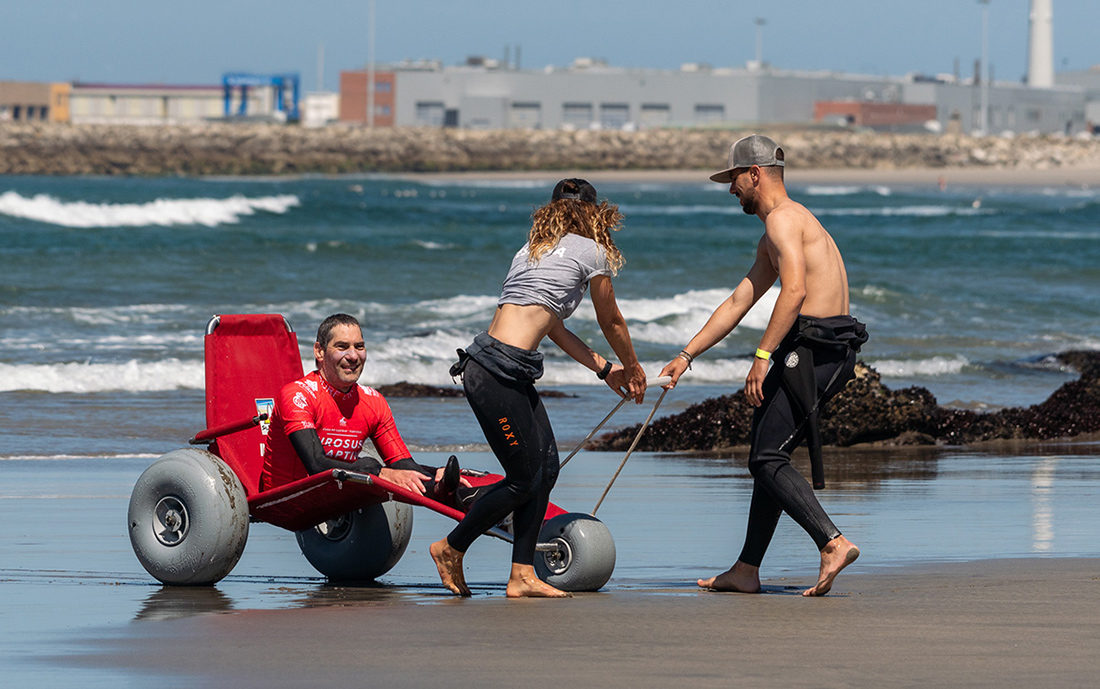 Equal opportunities through integration in sport
Another important issue in relation to sports is the creation of equal opportunities in socio-economically deprived areas. Especially children and families affected by poverty or children with a migration background often have less access or fewer resources to actively pursue a sport. However, there are also various projects in this field that are particularly committed to social equality.
ONE TEAM – Diverse sports projects for children and young people around the world

One Team stands for the worldwide promotion of education, health and equality. It is about experiencing team spirit and discovering one's own abilities through sport. To this end, the organisation supports various local partner organisations in the implementation of diverse sports projects and the creation of sports facilities, for example in Honduras, Rwanda and Tanzania. Through events, fundraising and public relations work in Germany, they draw attention to international projects and collect donations. In doing so, they pursue an important common goal: to give children and young people prospects in life through sport.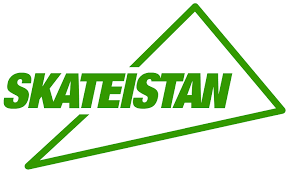 Skateistan – Supporting children through skateboarding and education

Another project emerging from the skate scene is Skateistan. Through the unique combination of skateboarding and creative education, Skateistan enables children to actively work for a better world and grow up to become good sustainable leaders of tomorrow. The focus is on disadvantaged groups who are often excluded from sports and educational opportunities, especially girls, children with disabilities and children from low-income backgrounds. Skateistan creates a safe environment where children can not only have fun, but also make friends and build their self-confidence. The project is based in Berlin, but operates internationally through various units and fundraising activities.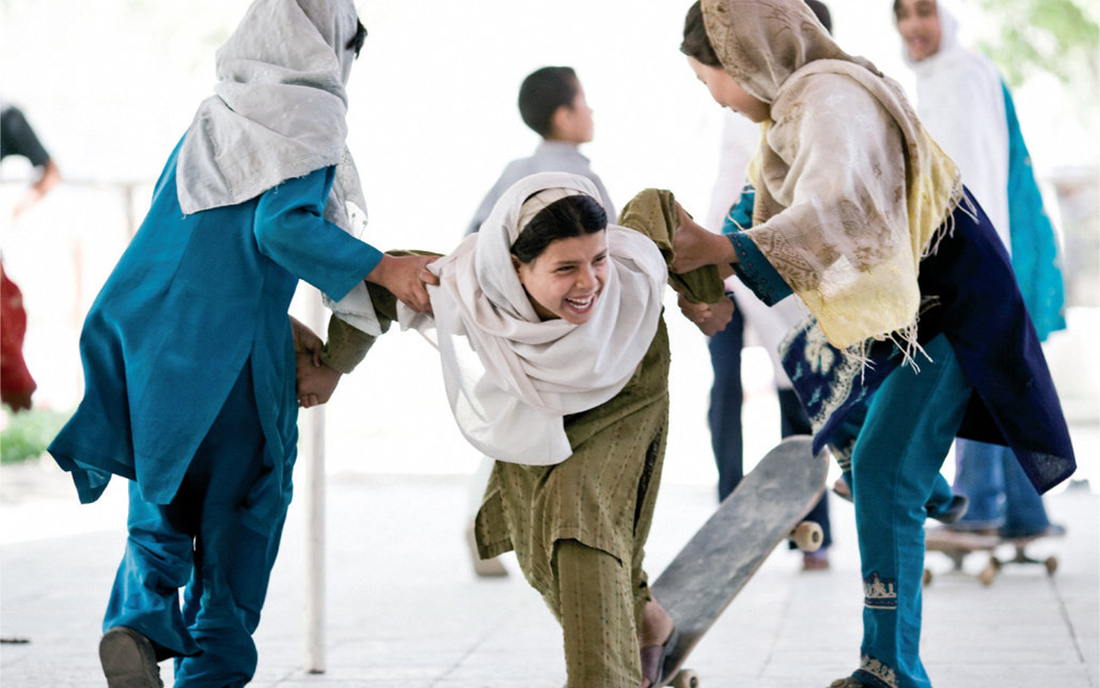 Kicking for more equality
Football is a sport that unites people all over the world. Here in particular, there are numerous initiatives and projects that work towards an inclusive society.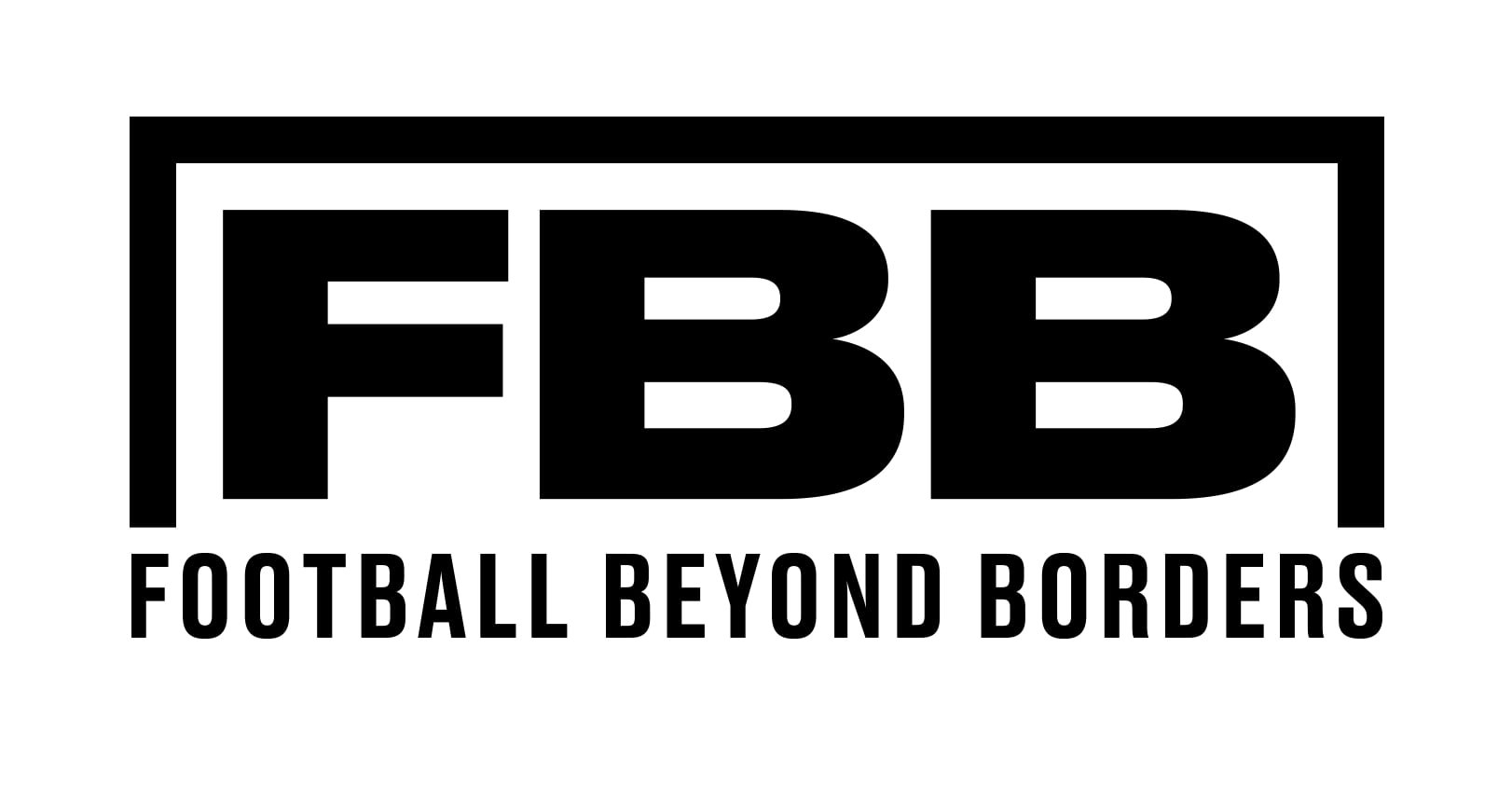 Football beyond Borders – With football to graduation

The Football beyond Borders project works with young people from socio-economically marginalised areas. They are dedicated to children and young people who are passionate about football but do not manage to realise their full potential in everyday school life. The aim is to provide long-term support to help these young people graduate from school and thus make a better transition into adult life. Currently, about 2000 children and young people are in their programme. Overall, 95% of the participating children have been able to complete the school year.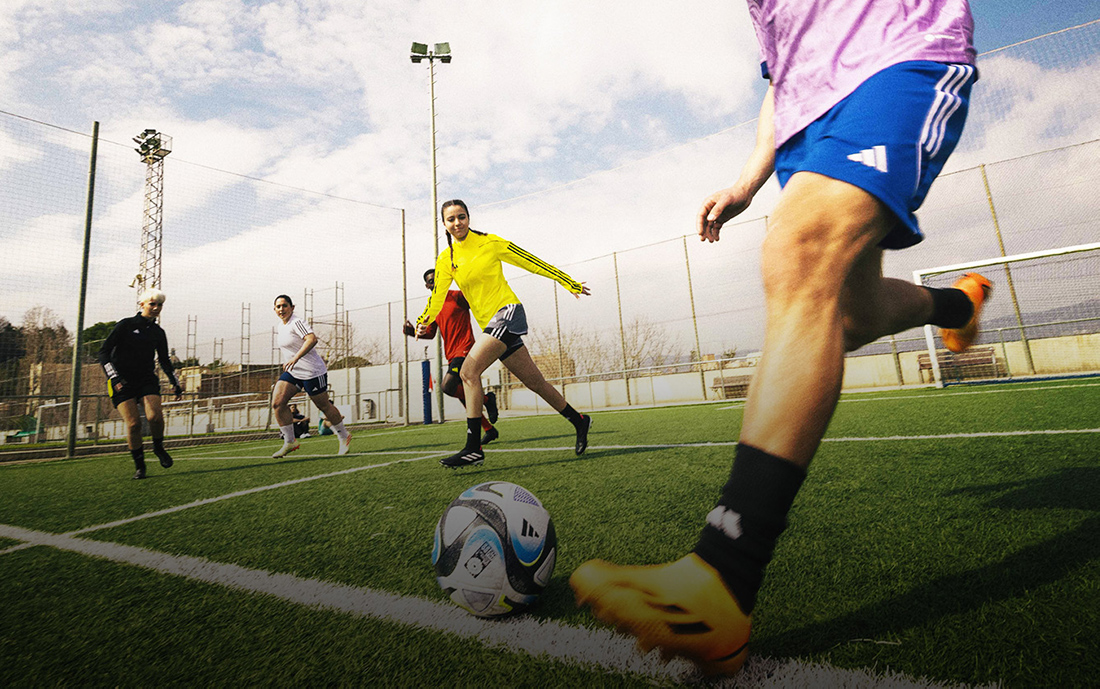 Zambam Sport – Shin pads for Zambia

Especially in regions characterised by poverty, there is often a lack of appropriate sports and protective equipment to be able to pursue a sport. The project Zambam Sport addresses this problem. Together with partners, the organisation produces shin guards for football. The current focus is on Zambia, where football plays a major role as a counterbalance to everyday school and work life. The shin guards are made of bamboo, as the founders are particularly concerned about sustainable, resource-saving and fair production with the least possible use of machinery.
Common Goal – Fair chances through football community

Uniting the community and power of football for a good cause is the mission of Common Goal. The origins of the organisation lay in the NGO streetfootballworld. The NGO was founded in 2002 by Jürgen Griesbeck, at that time with the idea of building an international network of streetfootball initiatives that work to support children and young people in socially challenged regions. With the two brands merging in 2022 under the name Common Goal, the focus remains on transforming communities and creating fair opportunities. With football's reach, the organisation also aims to inspire the entire fan community to take action and, in particular, hold football's major players accountable to drive a more sustainable, equitable future and thus the achievement of global goals.
Sport for greater well-being, community and acceptance  
Inclusion extends much further than issues of people with disabilities and social disadvantages and is of enormous importance in diverse contexts. And here, too, sport can have a supportive effect in promoting participation in society, be it in the area of mental health, intergenerational inclusion or even when it comes to the reintegration of convicts. The following projects are examples for this.
Rollbrettworkshop – Sport as Therapy

Sport can also be an important element for mental health. This is the approach taken by the Rollbrettworkshop project in Freiburg. They offer skateboarding and longboarding courses and provide therapeutic support for people with mental stress. In individual sessions or together in groups, project participants find ways to feel better in their bodies as well as in their heads and hearts and to practice patience with themselves.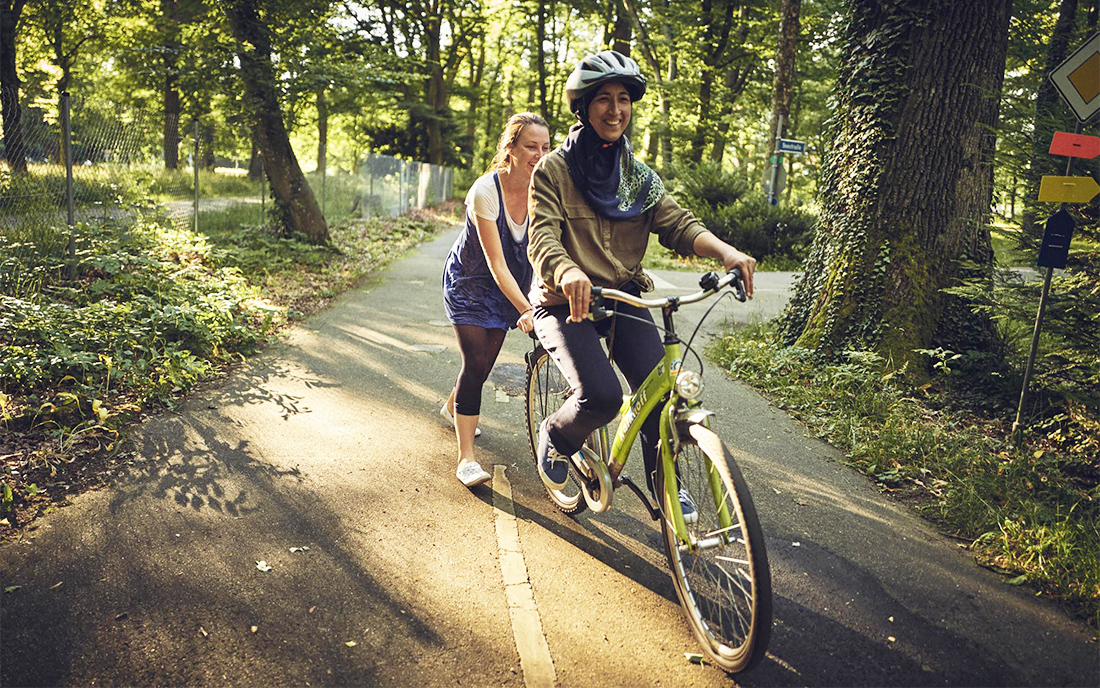 Bike Bridge – building bridges between different social groups

The Bike Bridge initiative builds bridges between people, projects and organisations by offering a multifaceted range of exercises on bicycles. Places are specifically created that enable encounters, movement and, above all, exchange. Bike Bridge offers projects with different focuses throughout Germany, e.g. to strengthen and connect women, seniors and people with a migration background. The activities of the project aim to promote social interaction and create an exchange beyond social groups. At the same time, the programme improves individual mobility and supports social engagement.
Phönix – Team Spirit for Prisoners
The idea of the project Phönix is to offer people in prison a perspective with their program. Through a diverse range of sports, prisoners are supported in their reintegration into society. In this way, the project uses sport as a catalyst for teaching important life skills, both for the time during imprisonment and afterwards. In this way, Phönix wants to create new perspectives for the offenders and thus minimize the likelihood that they will relapse after their release.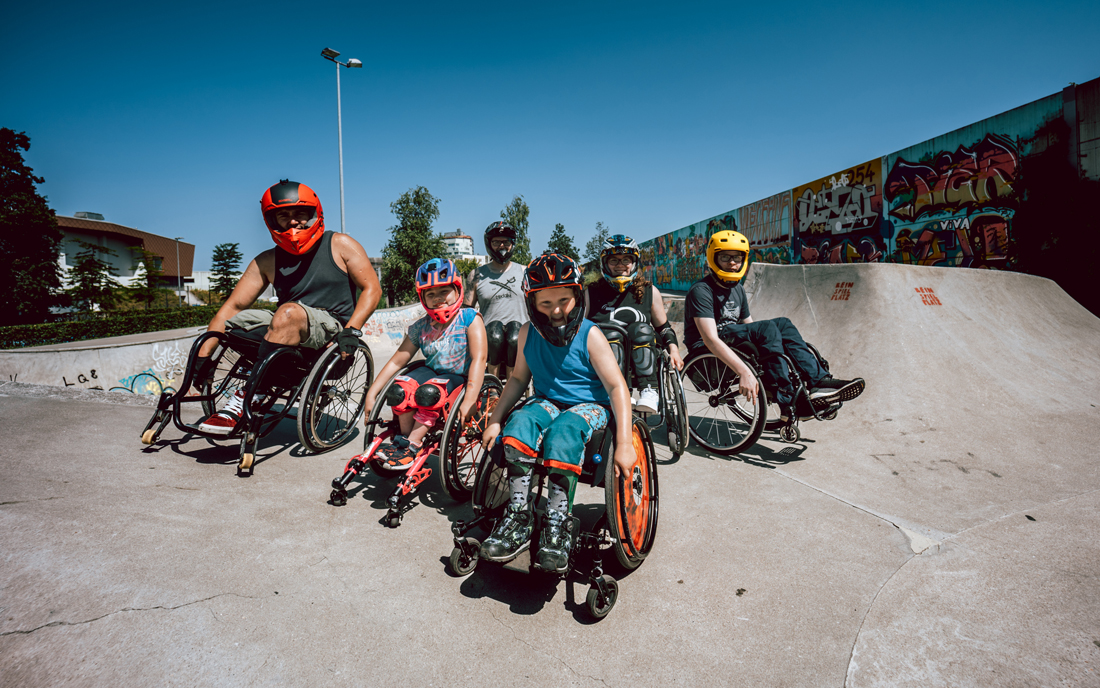 Sit'N'Skate
We are supporting Sit'N'Skate in July 2023 with the proceeds of GOOD. You can find out more about it on our project page: