Climate Action: This is how you can support SDG #13 with your web search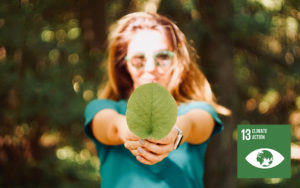 With GOOD, the search engine for a better world, you can play an active part in protecting the climate. We are looking for innovative projects that take both social and environmental problems such as climate change.
The 17 Sustainable Development Goals (SDGs) are a roadmap for the future that the global community adopted in 2015. They are addressed to everyone: governments worldwide, but also civil society, the private sector, and academia.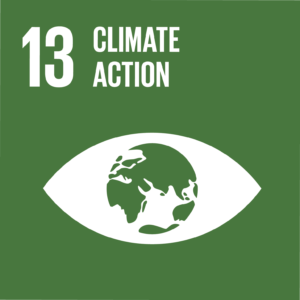 Goal 13 – Climate Action
In its 2030 Agenda, the international community has enshrined the following sub-goals for SDG #13 – "Take Action on Climate Change":
Strengthen resilience and adaptive capacity to climate-related hazards and natural disasters in all countries
Integrate Climate Action into national policies, strategies and planning
Enhance education, awareness, and human and institutional capacity in climate change mitigation, adaptation, mitigation, and early warning
The proceeds of your searches go to projects that contribute to the 17 UN Sustainable Development Goals with smart, new ideas. Here we introduce you to some of the organizations we support that are implementing meaningful measures for climate protection (SDG #13). What becomes clear: Good climate protection always focuses on people!
Circular Economy
The manufacture of many products is very CO2-intensive. Approaches that help to ensure that products do not have to be manufactured again and again (and later disposed of) therefore not only save resources, but also make an active contribution to climate protection.
Replace Plastic App
The Replace Plastic App, developed by the association "Küste gegen Plastik" e.V. on the German North Sea coast, uses the power of consumers for a circular economy. The app turns each and every one of us into an anti-plastic waste campaigner. Here's how it works: simply use the app at the supermarket to scan the barcode of products that have unnecessary plastic packaging. The association then automatically sends an email to the manufacturer asking them to rethink their packaging design.  The initiative has been a huge success. More than 1.5 million packages have already been scanned, and many manufacturers have responded by making their packaging more environmentally friendly.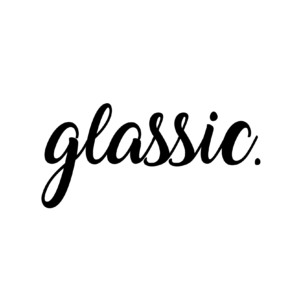 Glassic
Glassic is an offspin of the TU Munich developed within the Enactus initiative. The aim: to establish the concept of reusable bottles in Southeast Asia. An initial pilot project on the island of Ko Kut in the Gulf of Thailand is already being implemented. With the help of the first 18,000 returnable bottles, 66 tons of CO2 are to be saved each year.

Liter of Light
Liter of Light is a global non-profit movement that uses already available, low-cost materials like old PET bottles to repurpose them into solar lights and deliver them to people who have little or no access to electricity. By not producing new lights through upcycling, a lot of money is saved, as well as a lot of CO2. Even more, some models intelligently scatter the available sunlight and operate completely without electricity, 100% climate neutral.

Sanergy
The social enterprise Sanergy from Nairobi produces briquettes from waste collected in the slums of Nairobi, among other places, thus solving a serious waste problem. The CO2-neutral briquettes replace conventional coal briquettes and thus bring climate protection to low-income regions.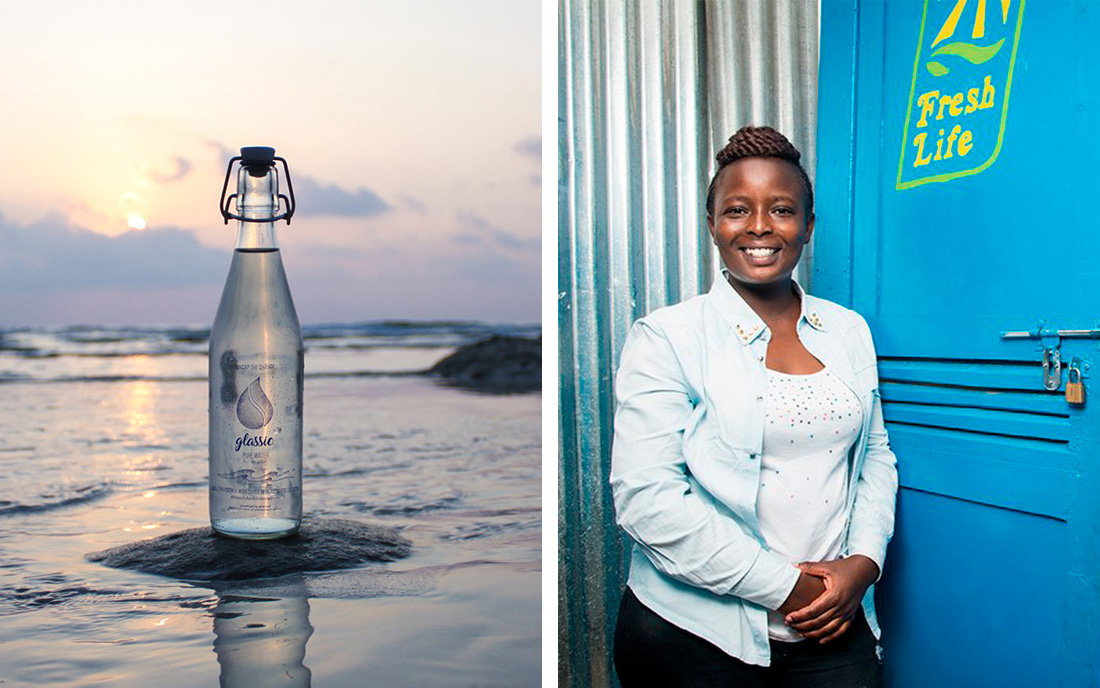 Rainforest protection
Reforestation is an elementary component of any climate protection strategy, because the growth of trees removes CO2 from the atmosphere, which is already present there. However, protecting existing rainforests is just as important. This not only protects the climate, but also biodiversity and the livelihoods of many indigenous communities.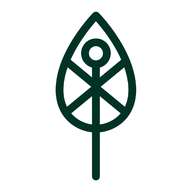 The Generation Forest eG 
With its climate protection forests in Panama, the Hamburg-based cooperative The Generation Forest eG shows that reforestation is not just a matter of donations. The cooperative takes over areas that were once cleared and threatened by soil erosion and reforests them with native valuable woods. This creates species-rich forests. The cooperative manages these sustainably by carefully removing and selling individual pieces of wood. The evergreen canopy is preserved. For as little as 20 cooperative shares, each of us can make our own lives CO2-neutral.

myclimate mountain gorilla project
The Swiss climate protection organization myclimate works closely with the population around the Virunga Park in Rwanda and supports the use of efficient stoves. The firewood saved contributes to climate protection and helps to protect the habitat of the rare mountain gorillas.

Namati
The international nonprofit Namati specializes in providing legal assistance where politicians or large corporations put the environment at risk to the detriment of local villagers. In addition to land and environmental justice, the organization advocates for civil rights and health concerns. Through their valuable work effecting change in laws and systems, the lives of millions of people worldwide have been positively impacted.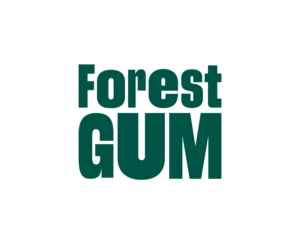 Forest Gum
The Cologne-based startup Forest Gum shows that chewing gum can also be produced without petroleum-based chewing mass. Almost even more important for climate protection: By sourcing chicle, a traditionally produced chewing mass from the forests of Central America, the consumption of the chewing gums contributes to the sustainable management and thus protection of tropical forests.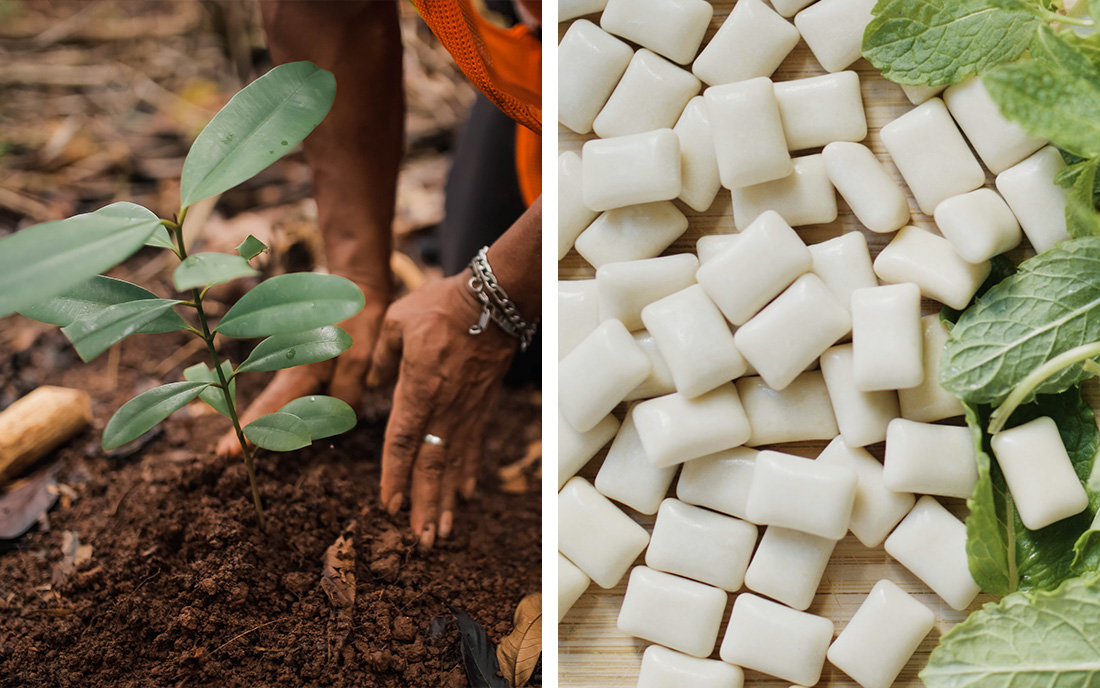 Renewable energies
The share of renewable energy sources is higher than ever before. At GOOD, we do not focus on greenfield industrial projects, which often seal land or torpedo nature conservation aspects, but on more sustainable solutions. Here are four projects from our portfolio: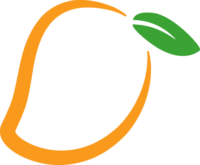 Mango Solar
The Ulm-based university startup Mango Solar is using modern cloud technologies to develop applications that make it possible to rent solar systems to families at low cost in off-grid regions such as southern Africa. This reaches target groups that would otherwise not be able to afford a solar system. Thanks to Mango Solar, solar energy even becomes cheaper and there is no need to use kerosene lamps or diesel generators.

Swimsol
The Viennese tech company Swimsol develops solar systems that do not seal surfaces because they float. These are being developed especially for island worlds like the Maldives. There, they replace traditional diesel generators, which are not only harmful to the climate and noisy, but whose supply of diesel always carries the risk of destroying sensitive coral reefs in the event of an accident.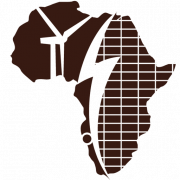 Africa GreenTec
The startup Africa GreenTec from near Frankfurt supplies regions with sustainably generated electricity where almost no investor dares to go: Mali, Niger, Chad. The plants, packed in containers with fold-out solar sails, are designed to enable productive use of the electricity. It's not so much about electricity as it is about providing internet, manufacturing cold chains. The approach has been described in the press as "Between courage and madness." Despite this, or perhaps because of it, Africa GreenTec has a strong circle of supporters. With more than 1.5 million euros, the startup has just realized the most successful crowdinvestment campaign in Germany.

Shiriki Micro Solarkiosk
Internet access can be CO2 neutral even in off-grid regions of Africa. The micro solar kiosks financed via the crowdinvestment platform bettervest are part of a social franchise system to enable people in Rwanda to access the internet.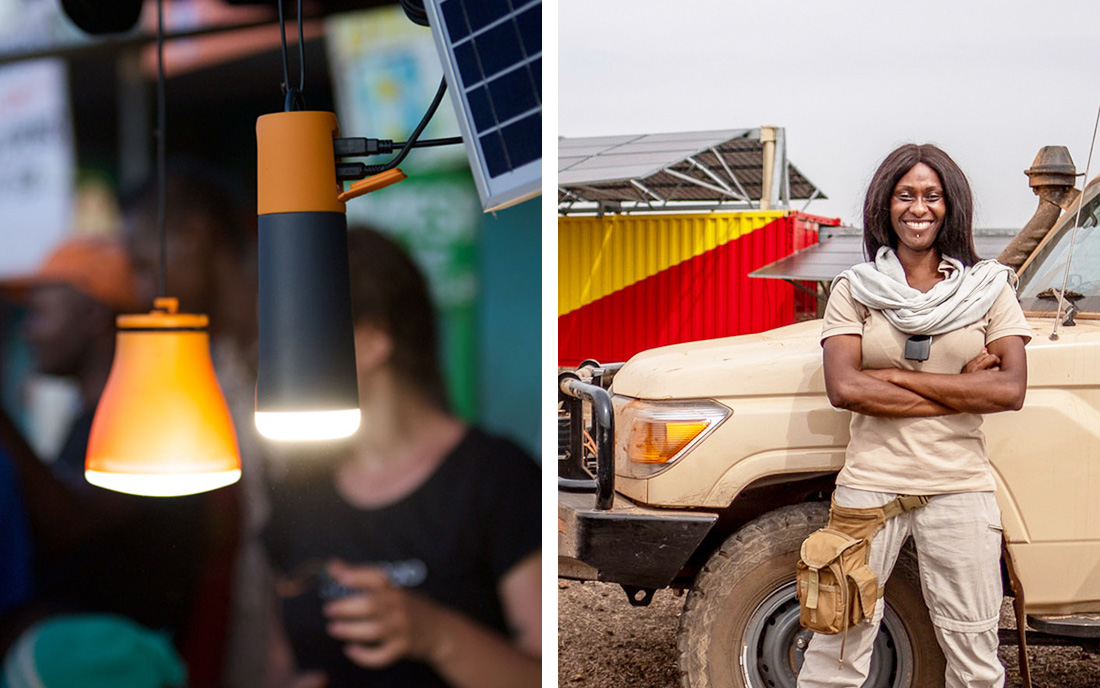 Is web search with GOOD CO2 neutral?
Of course it is! However, we also profit from third parties. We, as well as other competitors like Ecosia, use the Bing search algorithm, which comes from Microsoft. The company introduced an internal CO2 tax back in 2012 and has been CO2 neutral ever since. This is important because by far the greatest energy consumption is caused by the data centers searching all the websites in the world day and night and indexing the terms found there. This basic load occurs regardless of whether an individual partner runs many or few search queries. For our share of the data flow, we use servers that are hosted CO2-free, based on hydropower.
The really exciting question is therefore to what extent the money raised via the search engine has a positive CO2 effect. We are convinced: By succeeding in constantly putting new climate protection projects in the spotlight and through the income from the search queries that go to them, we can make a maximum difference with our funds.
Anyone who seriously wants to reduce his or her ecological footprint on the Internet should not search less on the Internet, but rather be aware of the effects he or she sets in motion on the pages subsequently accessed. Streaming a single Netflix series in the evening probably consumes more energy than all the web searches in a year put together.