17 Goals: Digital solutions from Austria that make a positive impact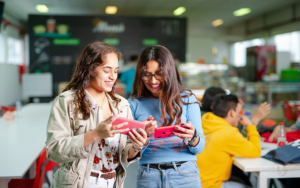 Whether gaming, food, or learning – with their digital solutions, these 8 social entrepreneurs from Austria are committed to numerous fields of action of the SDGs, including SDG #2 – No Hunger, SDG #3 – Health, and Wellbeing, or SDG #4 – Quality Education.
Our world is increasingly connected and various digital technologies have fundamentally changed the way we all live, work, and do business. It is therefore not surprising that connectivity has long been designated as a megatrend by the Zukunftsinstitut. By definition, megatrends are global phenomena that have a duration of several decades and an impact on all areas of society. They are also complex, multi-layered, and generate their own dynamics. All this applies to connectivity. The principle of connectivity based on digital infrastructures has now led to new lifestyles, behavior patterns, and business models. Big Data, artificial intelligence, and the platform economy are just a few subsectors of this megatrend. We have long since grown into a digital society. In this article, we introduce you to 8 Austrian social enterprises that are skillfully using digital technologies to make the world a little bit better. Whether it's gaming, food, or learning – these entrepreneurs are committed to numerous SDG action areas, including SDG #2 – No Hunger, SDG #3 – Health and Wellbeing, and SDG #4 – Quality Education.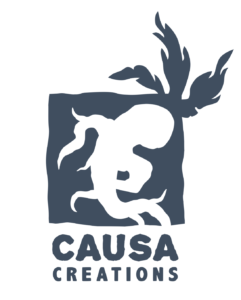 Play for a good cause with Causa Creations
The topic of sustainability has found its way into the gaming world. This is proven not only by the success of the expansion "Sustainable Living" of the classic game "The Sims", but also by the alliance of the 21 largest representatives of the gaming industry with the United Nations in the fall of 2019. In the so-called "Playing for the Planet Alliance", they agreed to use their reach in the future to fight the climate crisis.
The gaming agency "Causa Creations" from Vienna also wants to create meaningful experiences with its game creations. The award-winning game "Path Out" by Syrian artist Abdullah Karam, for example, deals with his autobiographical escape story from 2014 and is full of surprises, challenges, and paradoxical humor. Streaming-style commentary from Abdullah throughout gives players insights into real life. "Causa Creations" is committed to not only entertaining their audience but also inspiring and informing them. With their creations, the multidisciplinary team, consisting of experienced developers, artists, and designers, want to inspire the players to take other perspectives and become active themselves.
«Games are a powerful medium capable of creating unique immersive realities that can provide a meaningful way to engage with the world.» – Vision Statement by Causa Creations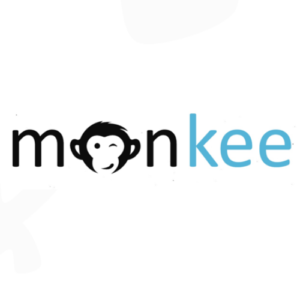 Save money without sacrificing with Monkee
Recent digital innovations such as one-click shopping or personalized advertising often lead to uncontrolled consumption and make it difficult for many people to keep track of their own spending. The makers of "Monkee" want to help people lead a financially healthier life with their app and make saving as easy as spending money in the future. An overview of one's own spending and individual savings goals help put an end to unnecessary spending. With the app, a savings account is set up at a partner bank in just a few minutes, where the money saved is safely invested. In this way, the Tyrolean start-up helps everyone to fulfill their own goals and dreams.
«We rely on three elements: a simple savings interface, a motivating, virtual financial coach and social saving, i.e. involving the personal environment.» – Christian Schneider, co-founder of Monkee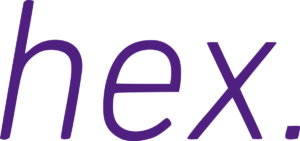 Saving CO2 thanks to innovative software solutions from Hex Solutions
The customized software solutions from "Hex Solutions" show how technological progress can save CO2. The start-up based in Klagenfurt am Wörthersee develops software that optimizes existing processes thanks to innovative algorithms. In doing so, the applications of the young company not only help to reduce process costs but also to save CO2. From passenger transport to the rail and timber industries to the food sector, the software solutions from "Hex Solutions" find a wide range of applications. The company's work was only recently awarded the prestigious TRIGOS, a renowned prize for responsible business.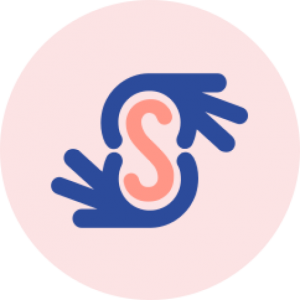 Find the ideal volunteer work based on your own talents on Social Held
For fellow human beings or for nature, alone or within a group – volunteering can not only be very diverse due to the different areas of activity but is also incredibly fulfilling. For a large part of the organizations, on the other hand, it is often difficult to find suitable people and to keep them. The platform "Social Held" wants to bring motivated people together with the right contact persons of numerous NPOs. Here you can find your ideal job based on your own talents and preferences. In just a few clicks, you will be made concrete offers in Vienna and thus find your next social project quickly and easily.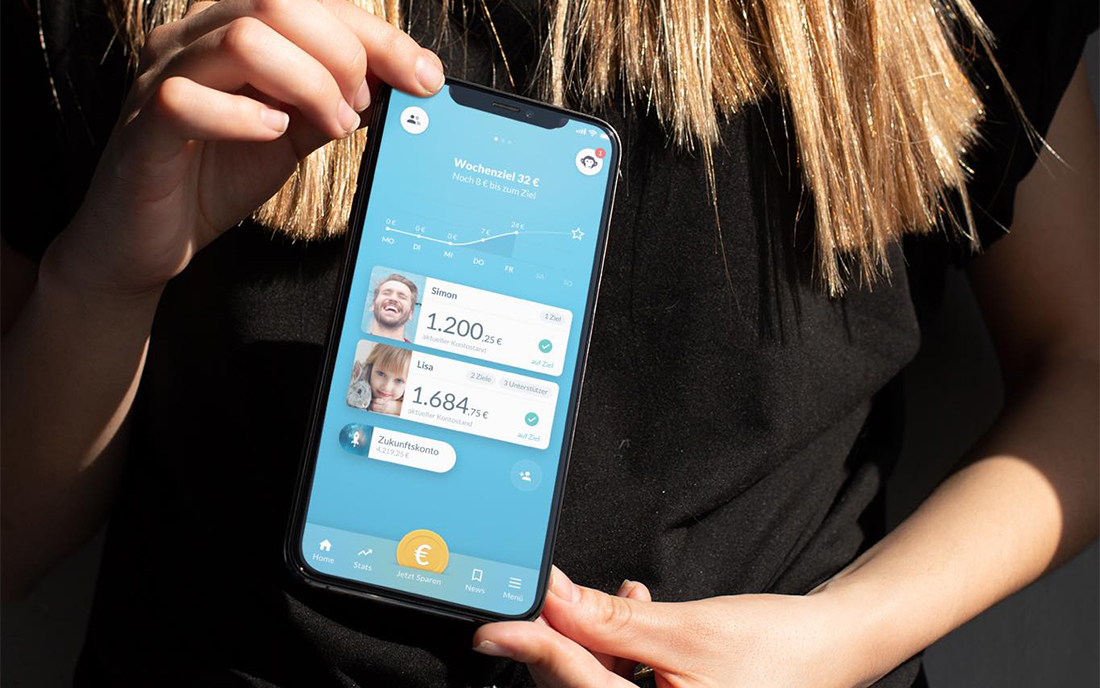 The founders of Monkee created an app to help
people lead a financially healthier life.

Learn from experienced athletes and improve your own fitness with SkillYard
"SkillYard" is a digital coaching platform where athletes can connect and learn from each other. No matter the sport, founder Mario Walkner, who works as a wakeboarding instructor himself, knows how important it is to support each other on the journey. Using video analysis, coaches and pros offer 1-to-1 feedback to help skill seekers progress faster, safer, and entirely at their own pace. The Linz-based company currently offers digital coaching for sports such as wake surfing and boarding, Parcours, surfing, mountain biking, and freeskiing.
«The lone wolf is a myth. No matter what the sport, if we want to get better, we have to support each other.» – Mario Walkner, co-founder of SkillYard

Inoqo – Measuring the carbon footprint of your purchases
The impact start-up Inoqo from Vienna has developed an app that helps conscious consumers make the right purchasing decisions for the climate, society, and themselves. The app not only shows the carbon footprint of each purchase but also tracks the actual impact of sustainable purchasing decisions in the long term. The start-up recently secured an investment of two million euros for further growth.

Markta.at – Regional food delivered to your home
Markta.at is Austria's first digital farmers' market that delivers regional delicacies from various small and family-run businesses to your doorstep. With her online platform, the founder wants to create awareness and appreciation for regional producers and products. Customers can choose from an extensive full range of hundreds of regional and seasonal foods as well as household goods. The company, which was founded in 2018, is currently in a financing round.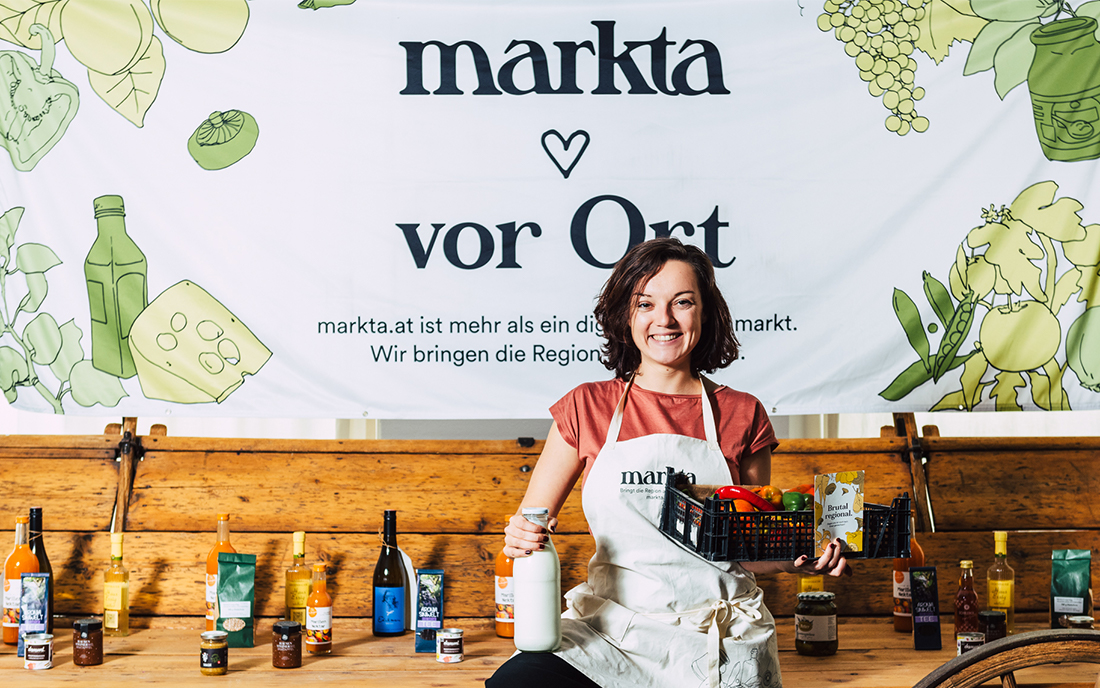 Martka.at is Austria's first digital farmers' market that delivers regional delicacies
from various small and family farms to your doorstep.

SchoolFox – The All-in-One School App
Founded in 2016, the Viennese EduTech company has launched an app that has become an indispensable part of teaching, especially during school closures. The multifunctional school app serves as a direct line between teachers and students, for example, to obtain signatures, share documents, coordinate timetables, or hold group discussions. Video lessons or homework can also be handled via the software.
The start-up is pursuing an ambitious growth course. After the successful start in Austria with about one million users in 6,000 schools, the app is now to be offered in ten other countries.
During the Corona crisis, SchulFox increased its support team fivefold and offered all services free of charge. A win-win situation: many schools were able to try out the service in a critical phase; many will also want to use it when the services become chargeable.
«We saw ourselves as critical infrastructure and so did the teachers and school administrators. We were the hotline for the 'digital school'.» – Julian Breitenecker, Co-Managing Director SchoolFox
The 17 global goals for sustainable development, the Sustainable Development Goals (SDGs), are a roadmap for the future that the global community adopted in 2015. They are addressed to everyone: governments worldwide, but also civil society, the private sector and academia. The work of the social enterprises presented here has a particularly positive impact on SDG #4 (Quality Education).