The search engine

for a better world
Search with GOOD and support solutions
that positively change the world.
100% non-profit
Excellent data protection
Carbon-neutral
Set up free of charge
Make a difference every day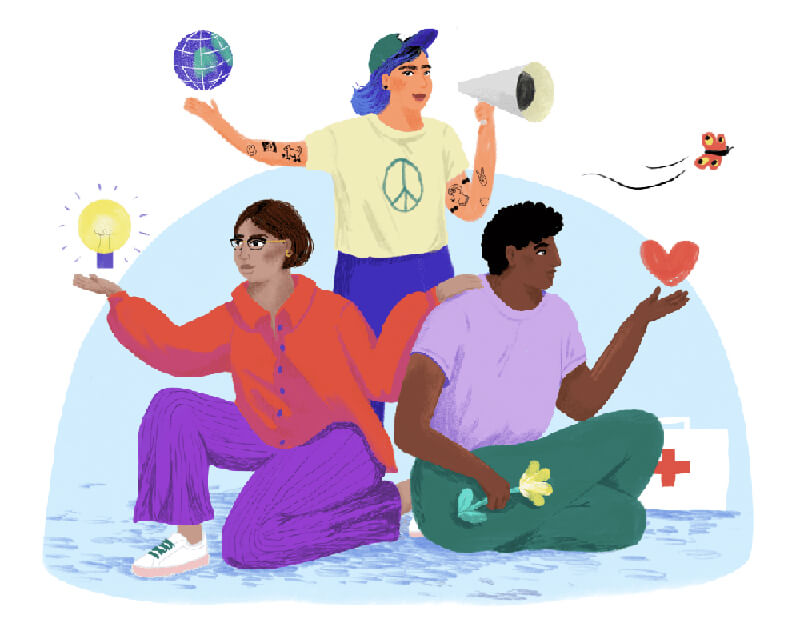 €
Generated for projects
?
Money generated in total

Do GOOD
with every search
With GOOD, you support projects that are positively changing the world with their solutions.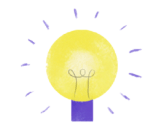 Greater data protection
and more privacy
We reduce your digital footprint. All search queries are anonymous and your data is protected.

Non-profit
and carbon-neutral
We are a certified social enterprise. Your searches don't leave any carbon footprint.
It's that

simple
With just a few clicks, you can set GOOD as the default search engine for your browser or install the GOOD smartphone app.
1. Install
You install GOOD for your day-to-day Internet searches
2. Search the web
The ads shown among the search results generate revenue
3. Support projects
The funds we generate go to supporting projects that positively change the world
We want to shape


a better future

with you
We are 100% non-profit
As a social enterprise, we work without the intention of making a profit. Our charitable foundation, GOOD Impact, holds 100% of the company shares.
Certified B Corporation
We work to the highest social and environmental standards and are part of the B Corp movement.
Focus on the UN's 17 Sustainable Development Goals
All supported projects develop solutions that align with one or more of the UN's 17 Sustainable Development Goals (SDGs), which have a direct impact on ensuring a liveable future for our planet.
We value transparency
We put 100% of our search engine income back into our project portfolio. We are transparent in terms of how much money is donated to support each individual project.
Your impact
Thanks to you and many other users, we have already achieved so much!

€
Generated for projects
?
Money generated in total
+
Search queries per month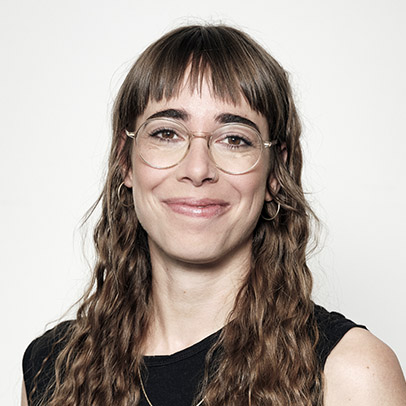 ⭑⭑⭑⭑⭑ 5,0
»An excellent alternative to Google that lets you support amazing social projects while searching!«
Corinna K. / Social Innovation Lab Freiburg
Supported by
Stronger together! Here is a selection
of our most important partners and supporters: