This social enterprise uses discarded IT equipment to make the world more social and green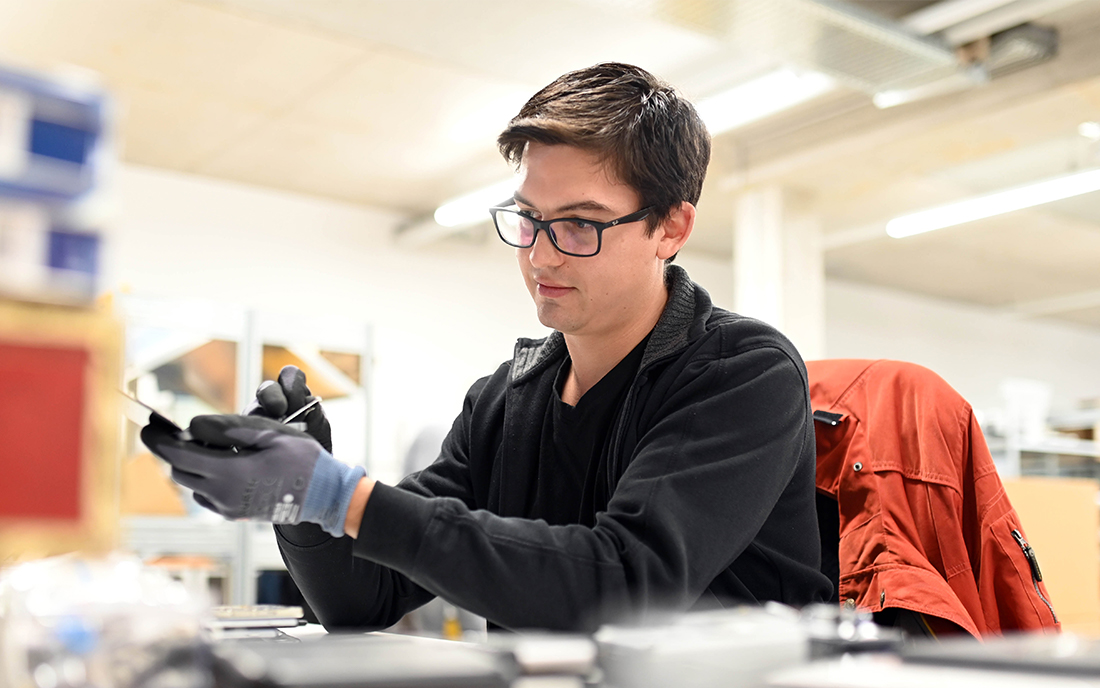 Behind the acronym AfB – Employment for People with Disabilities – is a social business with incredible power. The impact ranges from inclusion to the promotion of a zero waste economy to new forms of corporate engagement based on donating used IT hardware.
When Paul Cvilak founded a company for refurbishing used IT hardware in 2004, it was clear to him that this should not be a "normal" company. It has a social mission deeply embedded in the company DNA: the integration of people with severe disabilities. The scale was also defined as a target at an early stage. There should be at least 500 people with a disability in permanent jobs in the company over time. This is an enormous number, considering that the integration of each individual employee brings with it very specific challenges. In order to firmly anchor the mission, the joint holding company, a non-profit public limited company in which the employees of the group in particular hold shares, was registered in the commercial register under the name Initative 500gAG.
Important milestone towards the 500 target reached
The company is on course. It has increased its turnover eightfold in the last 8 years and in 2020 achieved a turnover of 60 million euros through the remarketing of more than 300,000 refurbished computers, smartphones, tablets and other IT equipment. The company is present in Germany, Austria, Switzerland, France and Slovakia and sells the refurbished devices both through its own shops and through its online shop. The business model pays off; the company is 95% self-financing, according to Christoph Teusch, AfB's CR-Manager.
The company recently hired its 500th employee in May 2021. With 45% of its employees currently belonging to the group of people with disabilities, AfB has thus reached almost half of its long-term goal. AfB is a recognised inclusion company. According to German tax law, companies in which at least 30% of the workforce are people with severe disabilities may be recognised as non-profit, even if the core business (IT refurbishment) itself is not per se a social one.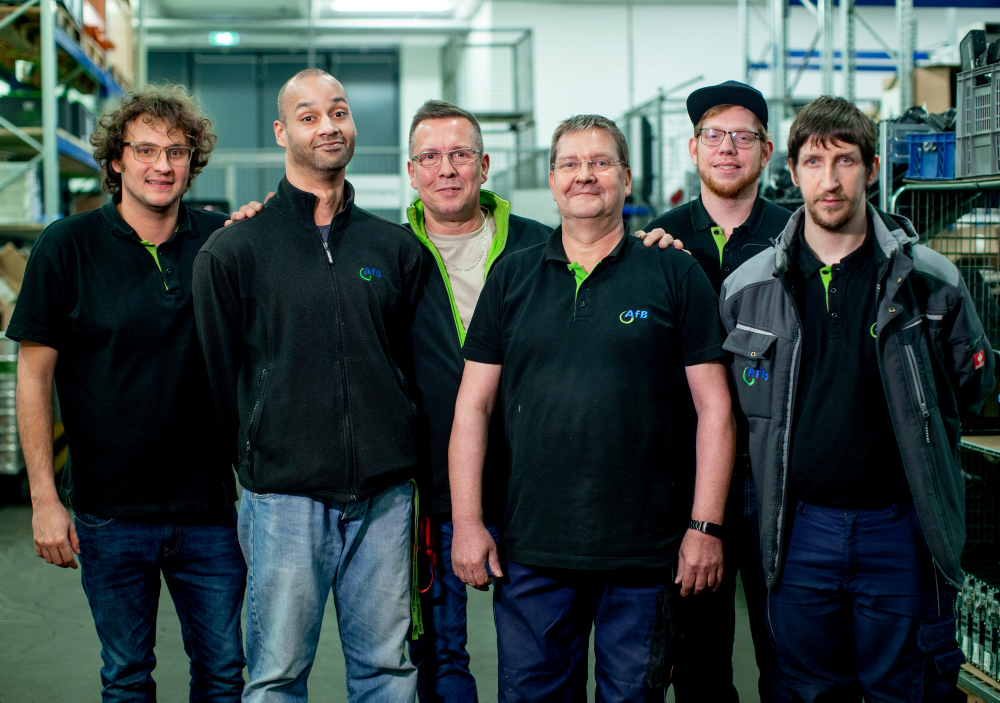 AfB as a driver for the circular economy in IT
The IT industry is not considered particularly climate-friendly, apart from the fact that digital services play a central role in the sharing economy and CO2-intensive travel can be replaced by video conferencing, printed paper by electronic documents. However, resource consumption in the production of IT equipment is a problem.
AfB wants to change this. In 2020, the company processed more than 472,000 IT and mobile devices, 68% of which were recycled. By extending the useful life of these devices, AfB was able to save the following resources compared to new production:
24,700 tonnes of raw materials
170,400 MWh of energy
300 million litres of water
43,200 tonnes of greenhouse gases
In a recent study conducted together with the myclimate foundation in Zurich, AfB calculated that the purchase of a newly refurbished computer can improve the CO2 balance by up to 66% compared to a new purchase if the original computer remains in use for three years. You can find the complete AfB life cycle assessment here.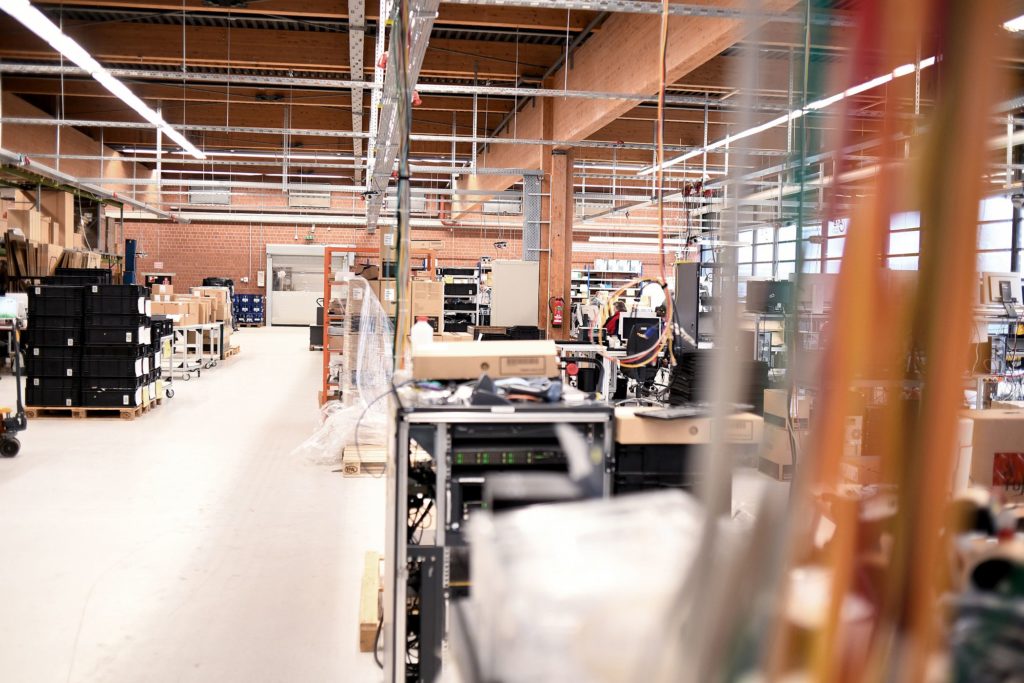 Corporate Engagement – Donated devices reduce the digital divide worldwide
Many companies have already written off their IT equipment or are actively looking for ways to engage socially. AfB offers strong corporate engagement options. Companies that donate their used hardware create new scope for action for AfB. This allows AfB to make the refurbished equipment available to social initiatives worldwide. For example, partnerships exist with the JOBLINGE initiative, which helps disadvantaged young people make the leap into the labour market, or with the global NGO Labdoo.org, which collects unused, discarded laptops, tablets or eBook readers for regional projects abroad.
Labdoo.org wants to use the donated devices to reduce the "digital divide" worldwide in an ecologically responsible way and give children access to IT and education. So-called "flight sponsors" transport donated IT devices CO²-neutrally to other countries as part of a trip that is taking place anyway and hand them over there so that schools as well as children's and youth projects ("Edoovillages") all over the world can be supported free of charge. Flight sponsors also take care of the return transport of IT equipment if it can no longer be used at some point and is to be disposed of properly in Europe.
Social & green IT for schools
Mobile learning is becoming increasingly important, especially during the pandemic. For this purpose, AfB has founded the Mobile Learning Initiative, under which the company provides iPads and laptops for schools and families at favourable conditions, including technical support, warranty extension and damage and theft insurance. In addition, an AfB education fund enables all pupils to participate.
As a non-profit company, AfB also supports teachers and schools in planning and implementing notebook and tablet classes.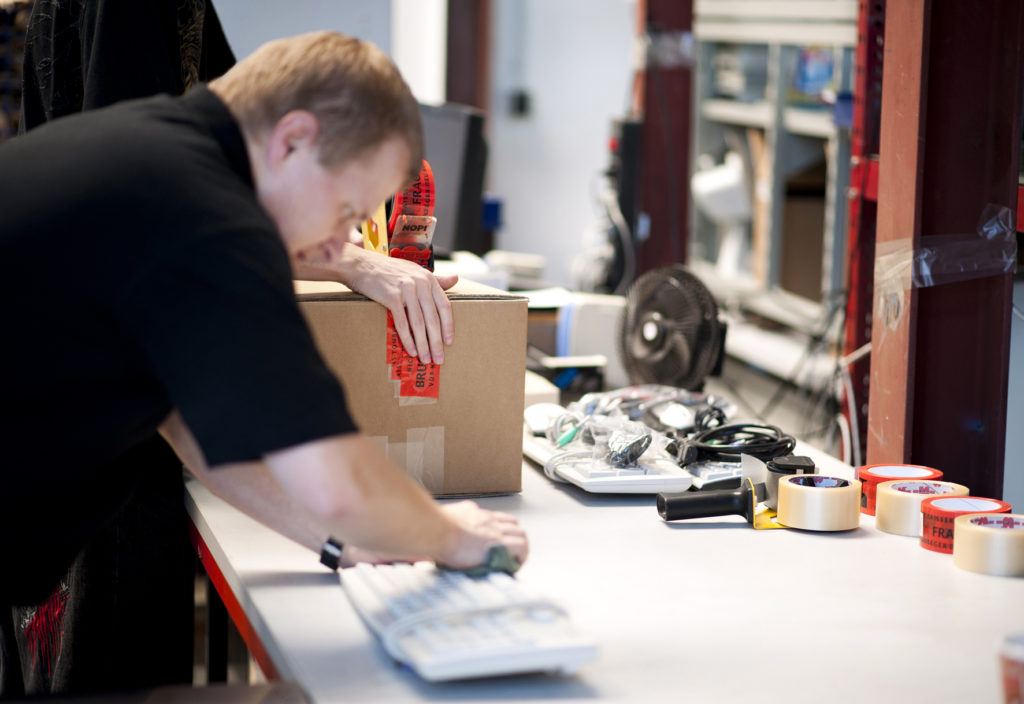 Questions, criticism, suggestions? Write to us!
Dr. Andreas Renner, Co-Founder GOOD: andreas@good-search.org