Changing lives with fashion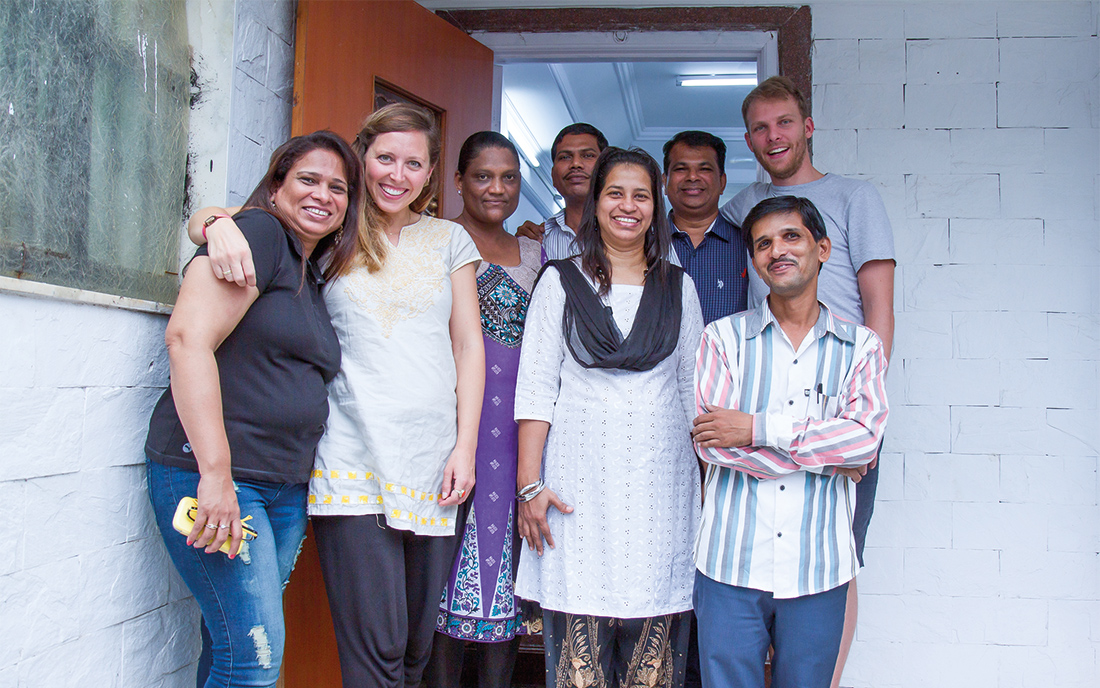 Together, Chaiim and EYD are helping traumatized women and girls reintegrate into society through a self-sustaining social business model.
Worldwide, there are over 40 million people living in modern-day slavery. Forced prostitution, exploitation, human trafficking or stigmatization – oppression is everywhere and women and girls are particularly affected: 71 percent are exploited as cheap household labor or sexually exploited. Every year, women disappear into human trafficking and forced prostitution around the world – regardless of how rich or poor a country is. When these women disappear, it usually goes unnoticed, especially since information about the shadow economy of human trafficking is scarce. 
Changing this unacceptable state of affairs is the goal of the Indian Chaiim Foundation, which works with women and girls who have been freed from forced prostitution and supports them holistically in their reintegration. However, this undertaking can hardly be realized alone. A powerful network has been formed with four other partners. The partners complement each other perfectly and can thus achieve a great deal together. A central pillar is the organization's own social enterprise, which produces sustainably processed textiles and sells them through the social fashion label EYD. In this way, the work of the organization can be financed in part and at the same time attention can be created for this important topic.
A network for sustainable success against human trafficking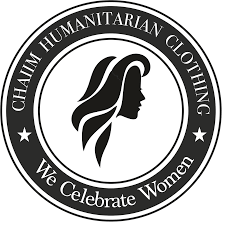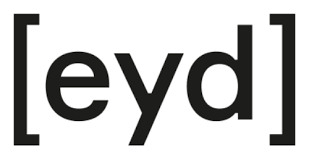 Made for Humanity e.V.

Awareness raising as well as support for the (school) education and psychological care of the women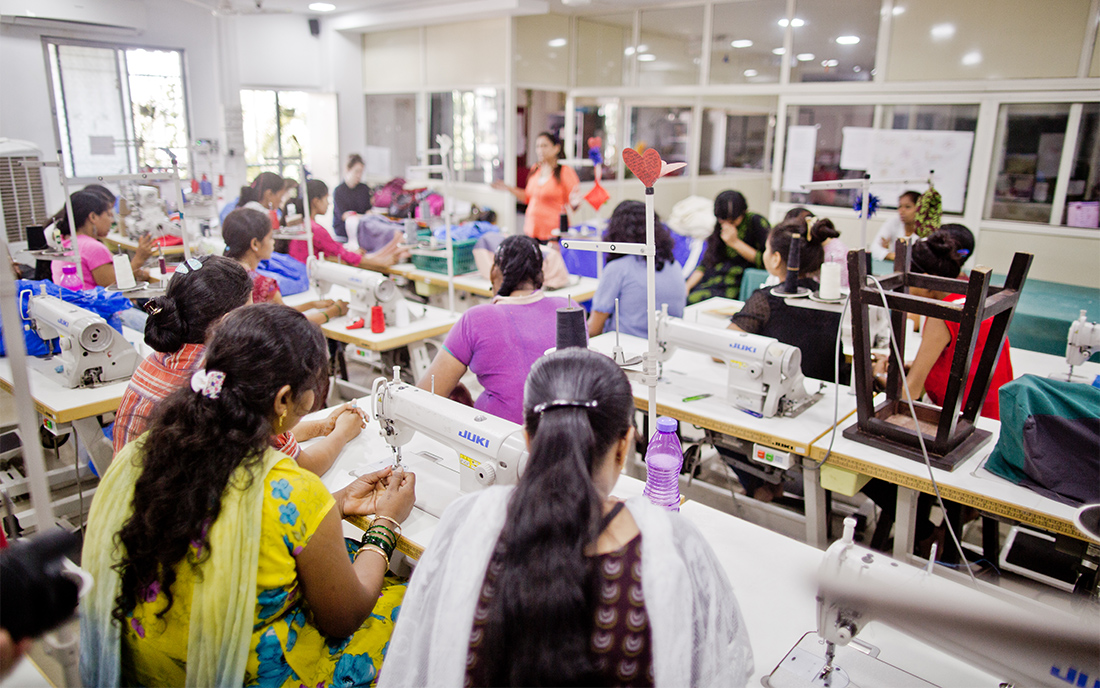 Together, Chaiim and EYD help traumatized women and girls reintegrate into society through a self-sustaining social business model. Women and girls freed from forced prostitution are empowered by being given a job in a workshop and a living wage. This employment in a protected environment is intended to give them hope and a new perspective. At the same time, they receive psychological care and can catch up on their schooling. In this process, all parties involved have become not only business partners, but like-minded people in the fight for social justice.
New ways for a fair, sustainable textile sector
Organic cotton and social standards are only a small part of the possibilities for making the textile sector more sustainable. More and more social startups are enriching the market, whose business models specifically aim to solve a social challenge. This requires investors who also measure their success less in terms of financial return than in terms of the social value they achieve, and thus take the same perspective as the social enterprises in which they invest. Some fashion labels have found inspiring ways to produce stylish fashion while substantially improving people's lives.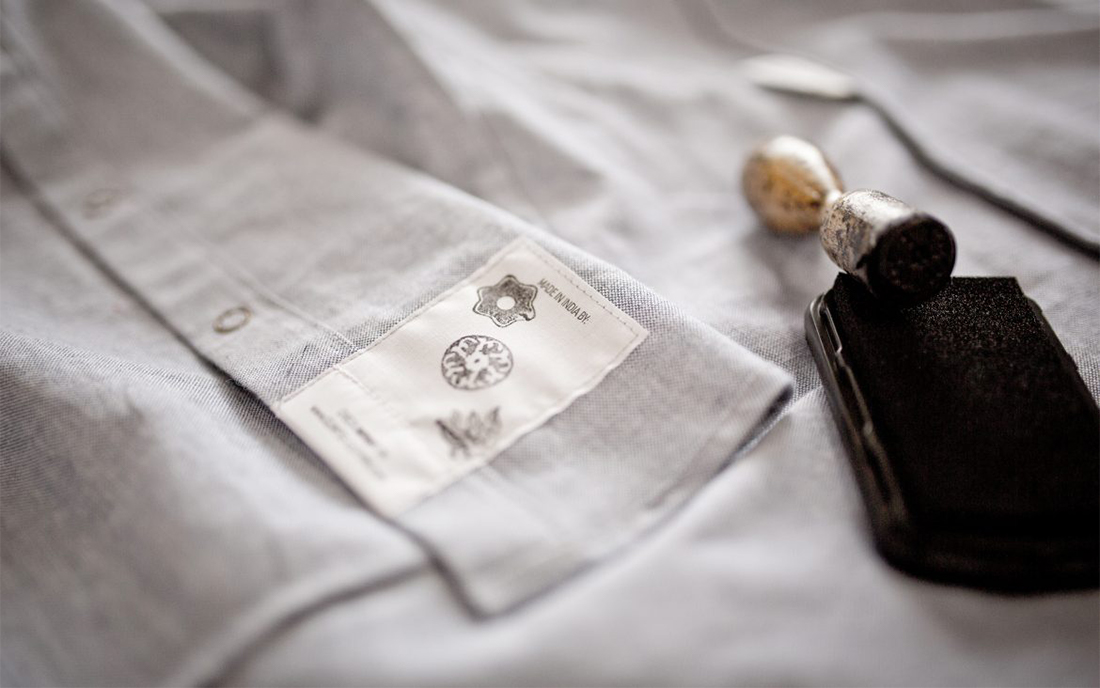 Fashion labels like EYD are taking entirely new, inspiring approaches to making the textile sector fair and sustainable. Founder and book author Nathalie Schaller is on fire for justice, at the same time she likes to just go for it and not wait for someone else to do it. In law school, she quickly realized that she was striving for greater justice, where the focus is not on factual and legal situations, but on the people themselves. While living abroad in Cambodia, she became aware of the issue of human trafficking and forced prostitution and visited a shelter for women who had been freed from the clutches of traffickers. The life stories of these women have never left her. Often sold by their own families and without schooling or vocational training, they have no hope or perspective even after being rescued. She quickly realized that she wanted to support these women and so a vision was born: The idea of a humanitarian fashion label – with professional and sustainable designs, interwoven with the personal story of each individual woman.
Moving more with concentrated power
The EYD label has tremendous depth and is a building block of a greater whole. EYD has its collection produced by the social enterprise of the Chaiim Foundation. The foundation's mission is to help girls who have been freed from forced prostitution to regain their footing and find a way back to normality. The affiliated sewing shop is part of this. Chaiim himself works with the global non-profit organization International Justice Mission, which is committed to fighting slavery and forced prostitution worldwide. In Germany, EYD is closely linked to the non-profit association "Made for Humanity", which further increases the social leverage through donations to the Indian partner organization.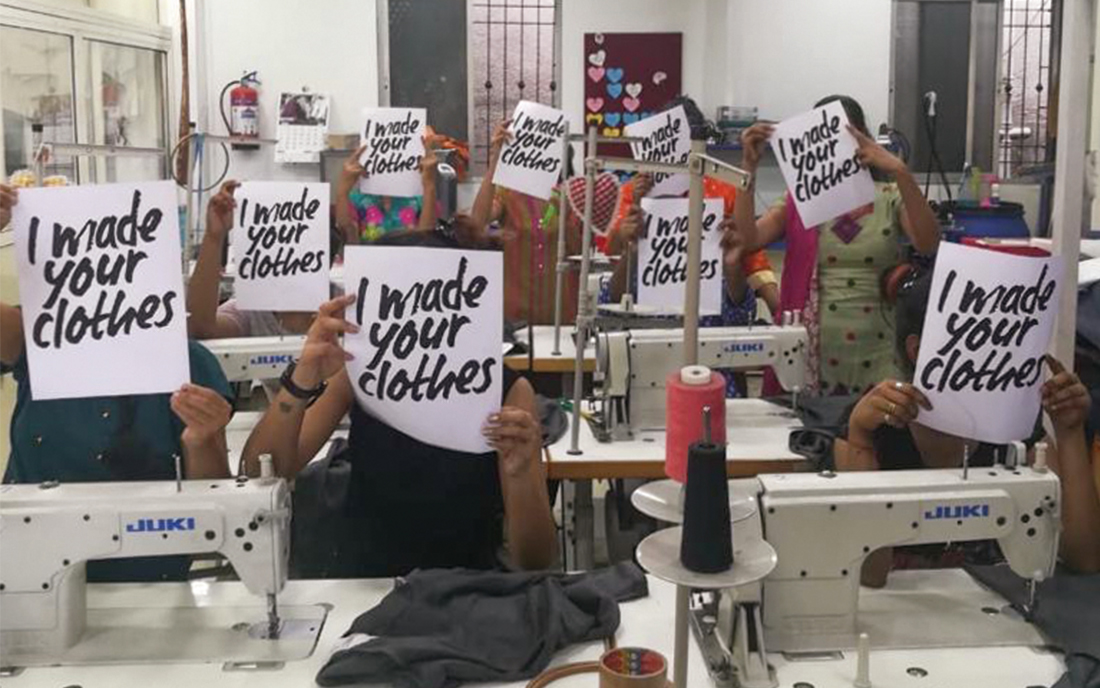 The heart of the company is the social partner workshop Chaiim in India: The largest part of the EYD collections is produced in Mumbai, where the first charitable partner workshop Chaiim Humanitarian Clothing is located. The production employs women who have been freed from human trafficking and forced prostitution and now have the chance to lead a new, self-determined life. Chaiim offers not only a job as a seamstress in a protected environment, but also assistance in the areas of education and life skills. The traumatized women need support in all areas of life in order to be able to manage their normal daily lives. This is the only way to protect them from falling back into poverty and thereby into any form of forced labor. Chaiim's vision is to rehabilitate women survivors of human trafficking. In doing so, they aim to promote the well-being of the marginalized, poor, disadvantaged and exploited – regardless of religion, caste or gender. 
«To be born poor in our world is to be vulnerable and at risk of exploitation. To be born female and poor is like waiting for a crime to happen.» Keith and Ramona Dsouza, Founder CHAIIM Foundation & CHAIIM Humanitarian clothing
This approach to women empowerment is a mammoth task for Indian society. In the project, 95 percent of the positions are filled by women and all relevant departments are headed by professionally trained female managers. The Chaiim Foundation has established a culture in which women are encouraged to take on the same responsibilities as their male counterparts and offers women the support they need to move into leadership positions. There is another partner workshop in Puurna, Nepal as well as an Indian jewelry production facility with the Purpose Jewelry brand. In addition, an integrative sewing workshop for refugees was launched in Baden-Württemberg with the entrepreneur couple Marius and Christine Ritzi.
Where is the journey heading?
The potential to grow is there, because more and more people are using their daily purchasing decisions to set an example, for example for humanity and solidarity. These values are also what drove Werner and Friedgund Armingeon to get involved with EYD. They have significantly co-financed the startup as well as the non-profit association as part of their private commitment to a better world. "For us, the investment is successful if we achieve more in this way than by donating money directly to the foundation in India," argues Werner Armingeon – a social perspective that is unparalleled among investors. 
It is not only the Corona pandemic that has shown that there is an enormous overproduction problem in the fashion industry. Here, too, EYD is already looking for ways to produce more in line with demand. In addition, EYD is to be aligned as a community brand. In the meantime, Schaller has written down her story, "The Stuff Freedom Is Made Of." In her book, she gives an inspiring account of the founding story of the EYD brand and how puzzle pieces and encounters from all over the world came together – all with the same goal: to make the world a better place. Or as Schaller's motto goes: make the world a little better with beautiful things.
We are supporting Chaiim in January 2023 with the proceeds from GOOD. You can find out more about this on our project page: