17 Goals: Better quality of life in old age thanks to these Austrian social enterprises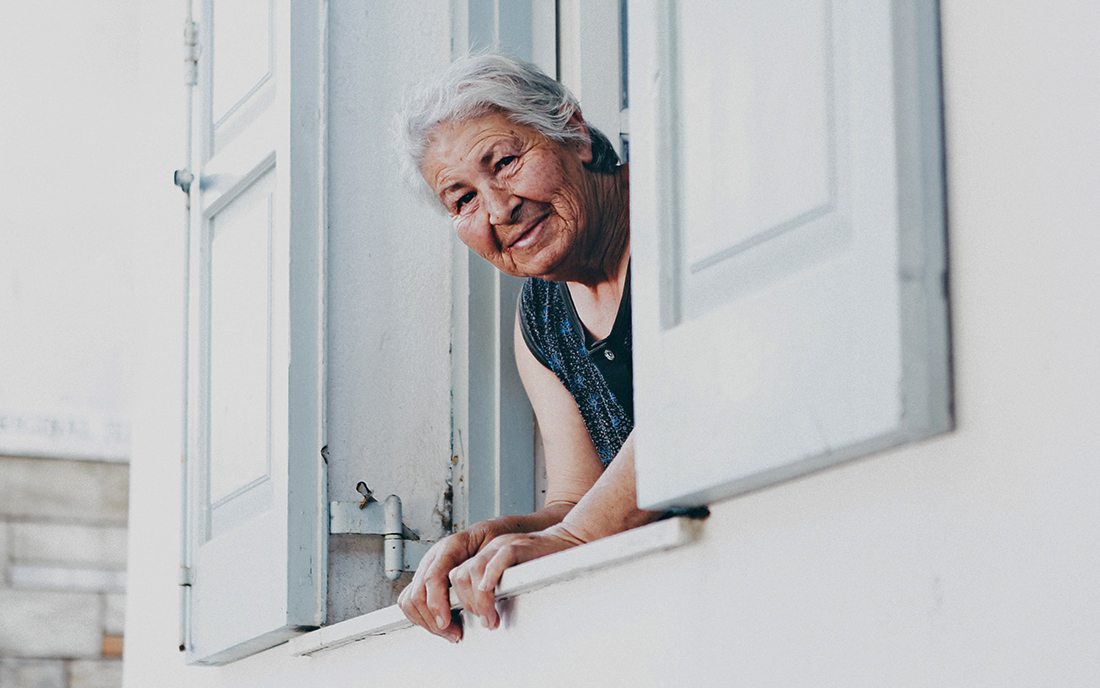 Growing older concerns us all! Therefore, it is important to start thinking today about how we can live well in old age. We introduce you to 8 social enterprises from Austria whose work is particularly committed to SDG #3 – "Health and well-being".
Society is getting older in many parts of the world, including Austria. Due to a relatively low birth rate and increasing life expectancy, the Austrian society will also shift towards 65+ according to forecasts. And since aging affects us all, it is important to start thinking today about how we can live well in old age. Here we introduce you to eight Austrian social enterprises that are all committed in their own way to a better quality of life in old age. Thus, they all make an important contribution to SDG #3 – "Health and well-being" and SDG #8 – "Decent work and growth".

Start a shared flat for young & old with Wohnbuddy
Multi-generation houses are becoming increasingly popular in many places! The platform "Wohnbuddy" from Vienna brings older people as well as care and senior facilities together with young people by arranging shared rooms and thus enables intergenerational living together. Young people looking for affordable housing become suitable flatmates, who in turn provide time for joint activities as well as support in everyday life.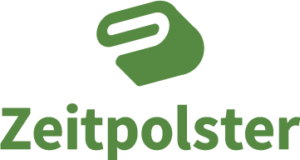 Zeitpolster (time cushion) – give time today, get it tomorrow
True to the motto "Today I help, tomorrow I will be helped", the "Zeitpolster" platform is dedicated to helping people find each other and help each other out with a variety of activities. It doesn't matter if you need a ride, an escort to the doctor, to the authorities or to the supermarket, support with housework or simply go on an excursion together: Zeitpolster is the care and provision network and the time pillar for a personal old-age provision. After helping out yourself, you receive a time credit that you can redeem later when you need support yourself.

Promoting more solidarity between the generations with the association Unruhestand aktiv
The non-profit association "Unruhestand aktiv" promotes more intergenerational solidarity with its activities. By creating play, learning, and workspaces, the aim is not only to promote lifelong learning but also to create places where different generations and cultures can meet. For example, the association organises a Repair Café every first Monday of the month in the "ATRIO Villach". Here, people come together to support each other in repairing appliances and objects that have become dear to them. There is also an "expert playground" where people can learn something together and exchange ideas on a wide variety of topics.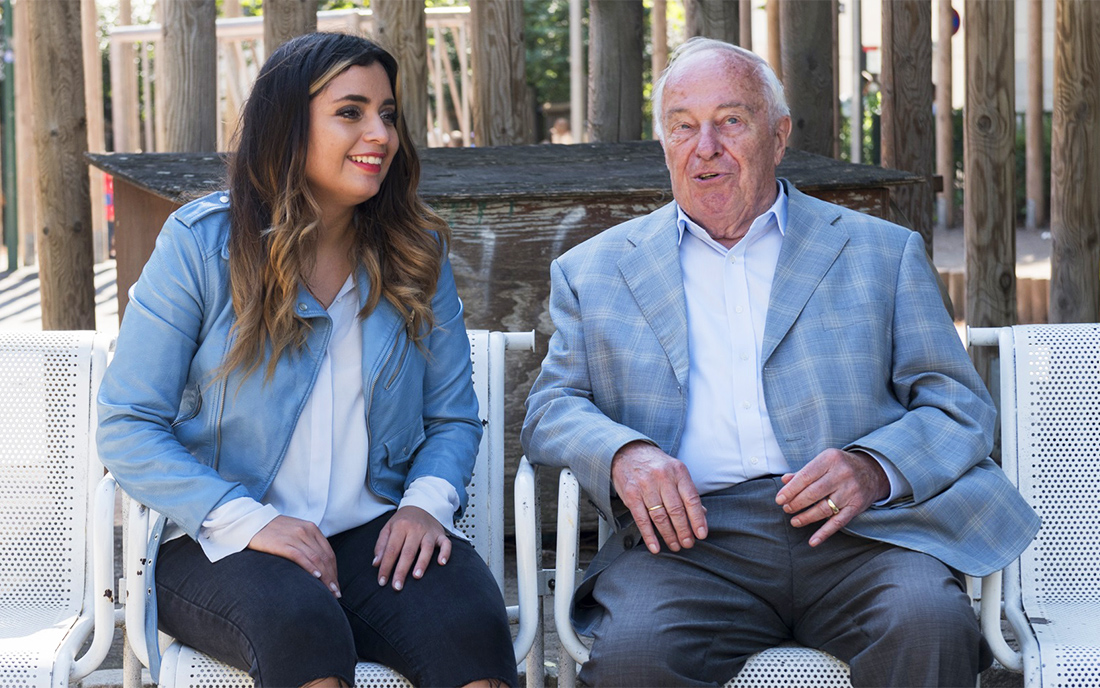 Wohnbuddy is a housing platform for young and old that helps older people
as well as senior and nursing homes find suitable living partners.

Vollpension – A creative multigenerational café against loneliness
Especially in larger cities, loneliness is a real problem for many older people. With the multigenerational café "Vollpension", this is a thing of the past in Vienna. In a total of two locations, grandmas and grandpas bake a variety of cakes and desserts and meet new and different people. Through their work, the pensioners can earn something on top of their pension and at the same time pursue an activity that brings them joy. Most recently, the initiators created the Backademie, in which the grandmas and grandpas of the full pension share their life and baking experience in various online courses. This way, you can support the café even during the pandemic and conjure up delicious pastries in your own four walls.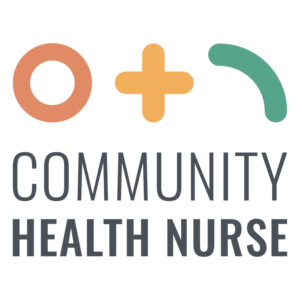 Pursuing a meaningful profession as a Community Health Nurse
A Community Health Nurse (CHN) supports people in coping with their daily lives. A community health nurse is an almost forgotten profession that is more important than ever in times of nursing shortages and is now coming back to life. In addition to caring for people in need of care and their relatives, a community nurse ensures that doctors, therapists, social workers and nursing staff work hand in hand. You control, coordinate, advise, monitor, accompany and network people and can thus set many professional priorities. In just six weeks, people who work in the health and nursing sector can train to become a CHN and thus help a large number of people.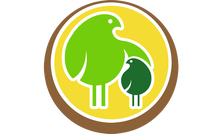 Providing for a dementia-sensitised society with JunA
Today, it is estimated that about 130,000 people are living with some form of dementia in Austria. This trend will continue and even increase in the future due to the aging of the population. "JunA" stands for Young and Old and is an innovative intergenerational project that works to allow people with dementia to live self-determined lives in their own homes for as long as possible. This is to be ensured by a dementia-sensitised society that supports and accompanies those affected. With its interactive school programme on dementia education, JunA goes directly to the schools, from primary to secondary level II, and thus ensures a future togetherness without fear of contact.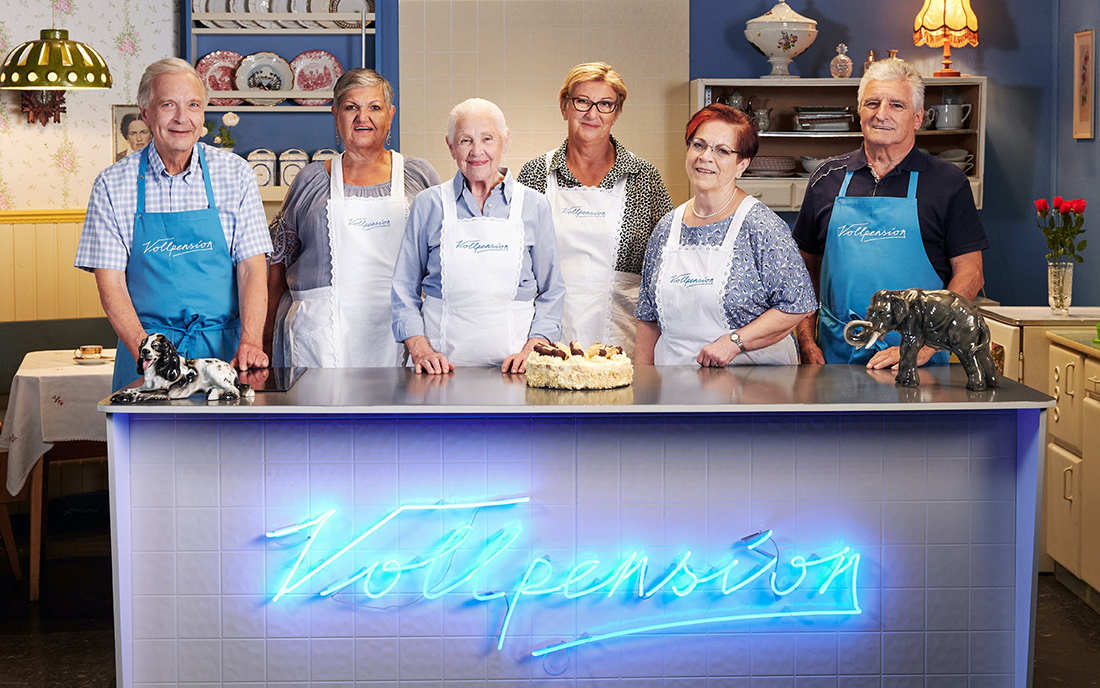 The "baking academics" of the OMAsterclass "Pearls of Viennese Pastry Art":
Mr. Johannes, Mrs. Lucia, Mother Mayr, Mrs. Maria, Mrs. Christine, Mr. Gerhard (l.t.r.)

More variety in everyday life with Allfred
"Allfred" are the everyday helpers of the Diakoniewerk who help to make everyday life easier. Whether it's assistance with everyday tasks such as shopping, cooking, or gardening, or just a little company over a walk in the park or a cup of coffee in your favourite café: you formulate and describe your own needs and in return, you can look forward to the right everyday helper. Diakoniewerk not only knows all the Allfred supporters personally but can also draw on decades of expertise in supporting people.

Men in Care advocates for more men in caregiving
If men decide to devote themselves to more care, family and/or nursing tasks in the future, they often come up against their limits. It is precisely these barriers that the project "Men in Care" (MiC) aims to break down. The European initiative is currently active in seven countries (Austria, Germany, Iceland, Norway, Poland, Slovenia and Spain) and aims to improve working conditions so that men can more easily take on caring tasks. The project will explore how policies and work cultures need to change in order for men to be more actively involved in caring while maintaining a high work-life balance.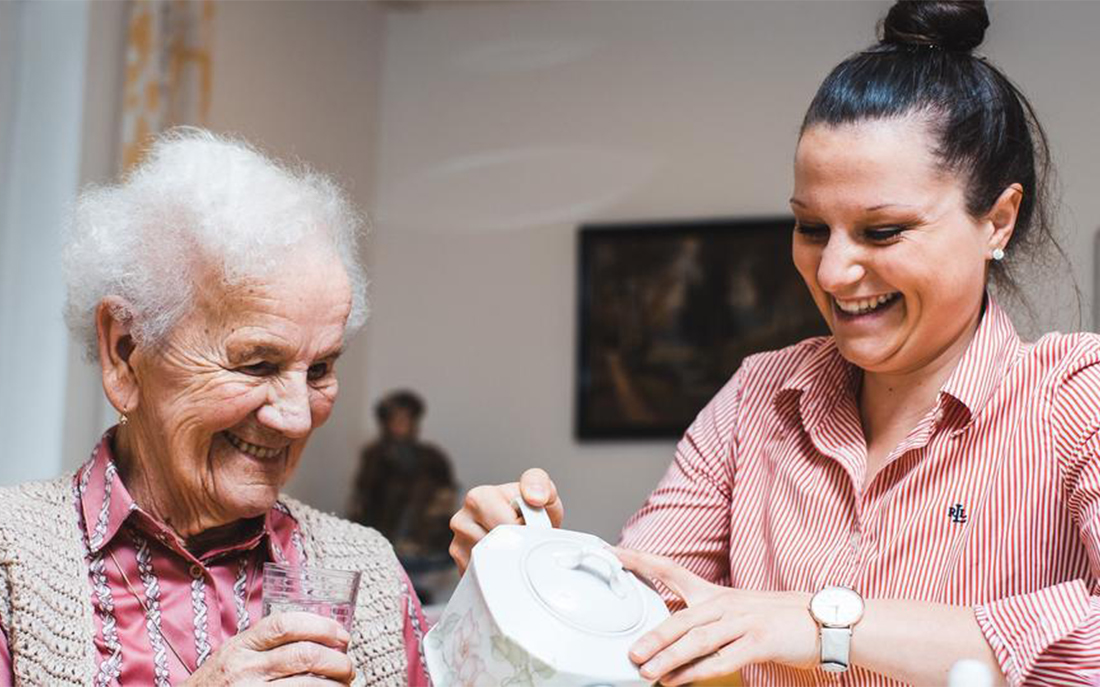 The aim of Allfred is to make everyday life a little easier and more varied,
by providing personally certified everyday helpers.
The 17 global goals for sustainable development, the Sustainable Development Goals (SDGs), are a roadmap for the future that the global community adopted in 2015. They are addressed to everyone: governments worldwide, but also civil society, the private sector and academia.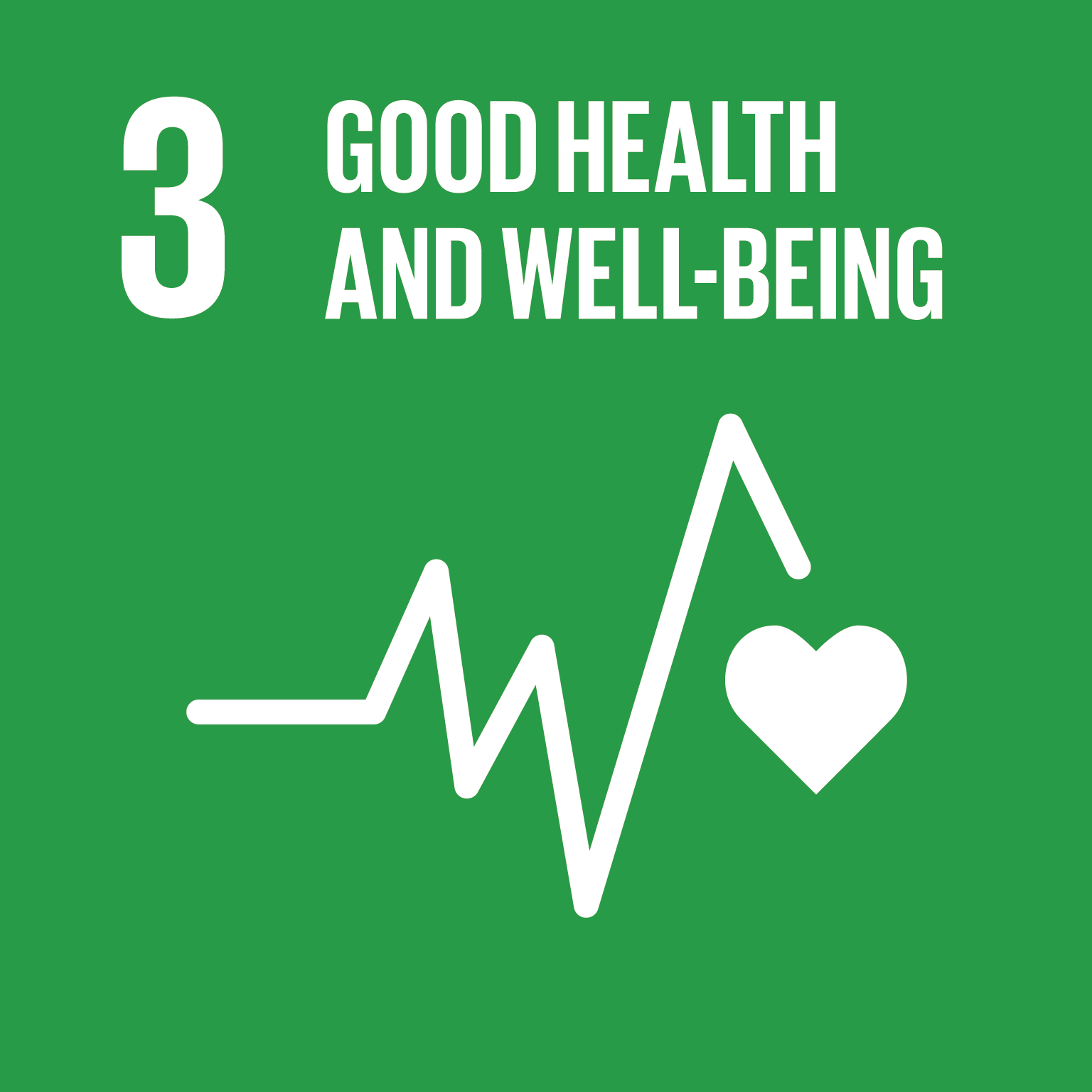 Goal 3 – Health and well-being
In its 2030 Agenda, the international community has enshrined the following sub-goals for SDG #3 – "Health and well-being":
Reduce maternal and child mortality
Combat communicable diseases
Ensure access to quality health services
Ensure access to medicines and vaccines
Promote mental health
Prevent and treat substance abuse
Reduce deaths and injuries from road accidents and deaths and illnesses from air, water and soil pollution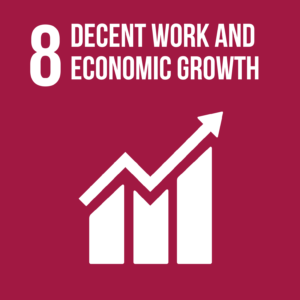 Goal # 8 – Decent work and economic growth
In its 2030 Agenda, the international community has enshrined the following sub-goals for SDG #8 – "Decent work and economic growth":
Maintain economic growth in line with national circumstances and increase
Increase productivity and promote development-oriented measures
Improve resource efficiency and decouple economic growth from environmental degradation.
Achieve full and productive employment and decent work for all.
Eliminating forced labour, modern slavery, child labour and human trafficking
Protecting labour rights and promoting safe work environments