Our projects help to drive positive change with their solutions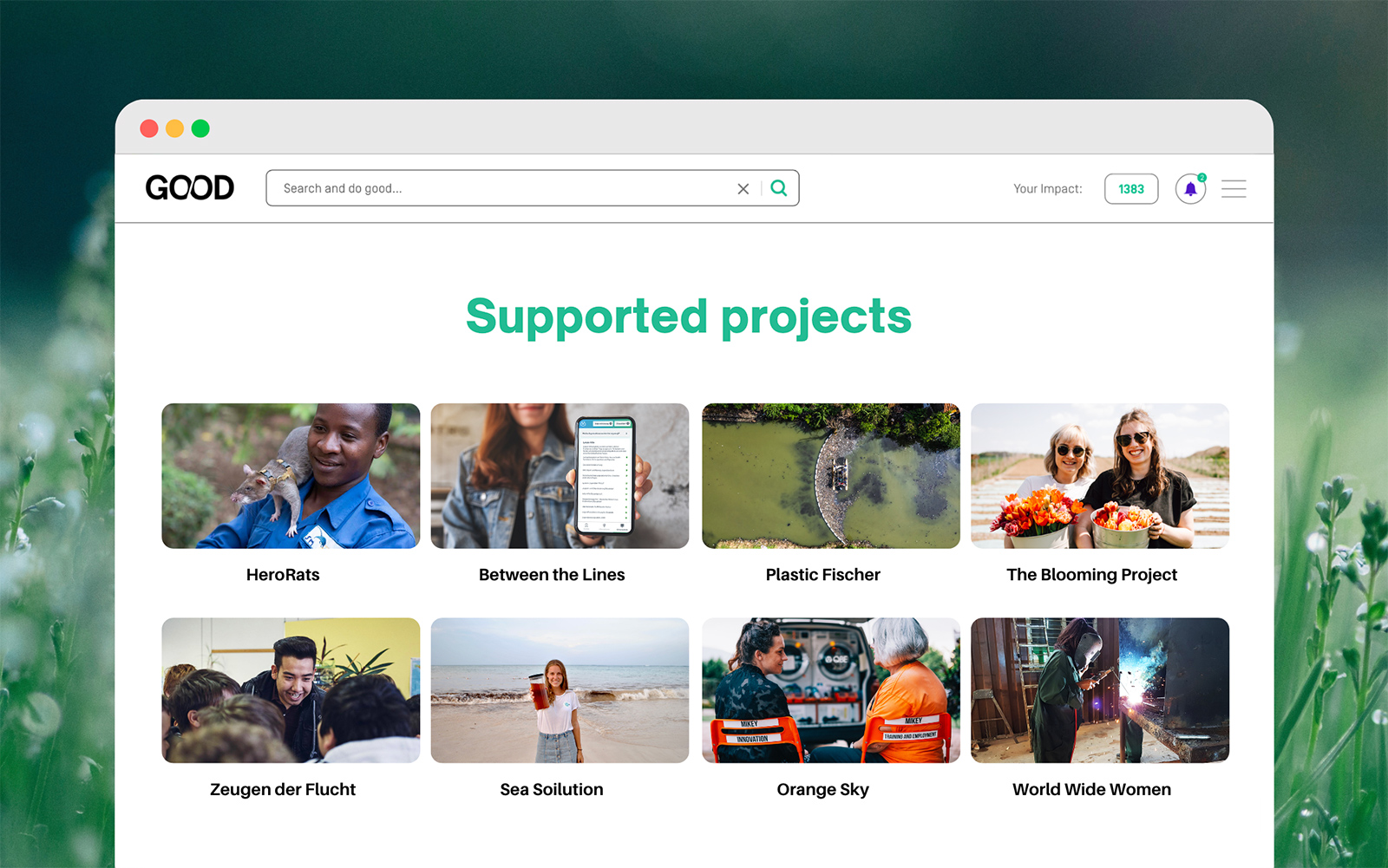 Our search engine GOOD generates revenues for good causes – in 2022 more than 10.000 € were raised. With this, we were able to support nine extraordinary solutions for a better world. Here we present them.

2022 was an exciting year with multifaceted news and events, some of them extremely worrying. It certainly showed us that there is a lot of work to be done on our planet and in our society. 
However, by supporting nine projects last year, we were also able to see that there are great innovative ideas out there. There are a lot of people working to make life worth living for everyone in our world. In doing so, our supported projects are doing visionary work to contribute to the achievement of the 17 UN Sustainable Development Goals (SDG's).
In this article, we would like to look back at the projects we supported in 2022 and the impact they achieved.
Sea Soilution – »From Sea to Soil«
Sargassum algae or seaweed, native to tropical and warmer seas, is generally very useful. However, in the last decade, there has been an increased occurrence in the Atlantic Ocean. Over time this became a plague so some islands had to declare a state of emergency. A team from various universities in Munich has developed a solution to the problem as part of the Enactus network. The excess algae are collected and processed into a liquid biostimulant using a special process. The fertilizer is eventually used in organic farming. SeaSoilution is collaborating on this project with MIT startup  SOS Carbon, which is developing techniques to collect Sargassum algae and activate it as a CO2 reservoir.
The pilot project is currently being implemented in the Dominican Republic. The bio-fertilizer will be used primarily locally and provide smallholder farmers and local cooperatives with an effective and low-cost alternative or supplement to other fertilizers.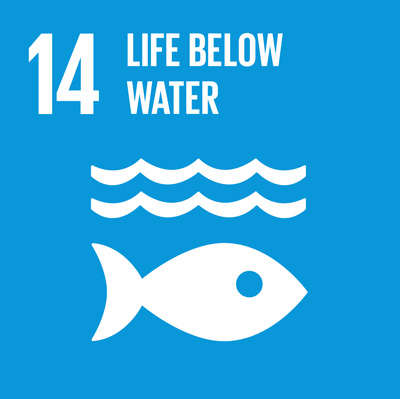 We were able to support SeaSoilution with €1,000 in January 2022 through search revenue. This enabled us to contribute to Goal No. 14 "Life below water", among others.
Zeugen der Flucht – Exchange at Eye Level
Zeugen der Flucht e.V. is an anti-racist education initiative with locations in Freiburg, Dresden, and Münster. The team consists of young people with and without refugee experience as well as many volunteers. The association visits schools so that the refugees can tell their stories. 
The goal is to create encounters between young people who rarely have an exchange in everyday life. Debates about flight and migration are often formed by prejudices, fears, and media coverage. By sharing personal experiences, the children and young people take on a different perspective. This helps them to better understand the living situation of other people. In this way, the association contributes to anti-racist educational work. In the middle of the year, Zeugen der Flucht could already count over 165 workshops and about 3540 people reached (as of May 2022).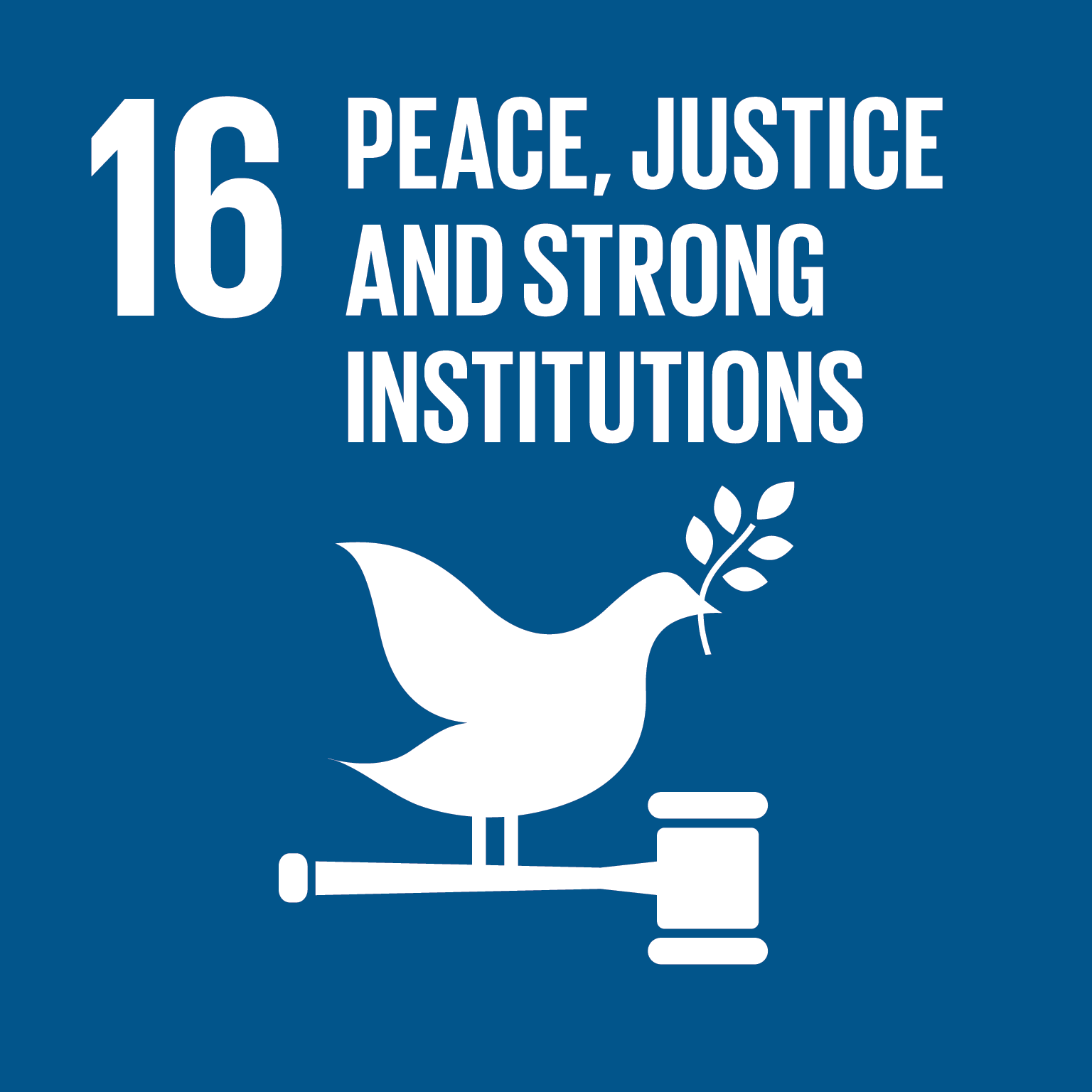 In February 2022, we funded the Zeugen der Flucht with €1,000 through the search requests and thereby supported it in achieving Goal No. 16 "Peace, Justice and Strong Institutions".
World Wide Women – For a self-determined life through entrepreneurship
Women in developing countries are often denied access to schooling and vocational training. This reduces their chances of finding employment. To guarantee the future of their families, many women start their own businesses. However, they often lack the necessary prerequisites to be successful in the long run.
This is where the World Wide Women program, launched by the Austrian non-profit organization ICEP – Association for Global Development, comes in. Women who are not able to take entrepreneurial training in the nearest city receive business coaching on-site. This is to facilitate their start of self-employment. ICEP often works with female students who attend university but come from rural areas themselves. The students are trained and professionally accompanied in their work. Finally, in the villages, they teach local women business basics coupled with individual coaching. If necessary, financial start-up capital can even be provided through cooperation with microfinance institutions.
The program is currently offered in Kenya, Cameroon, Uganda, and Nicaragua. More than 1,500 trained multipliers are involved. In total, more than 10,000 women have been trained since the program was launched.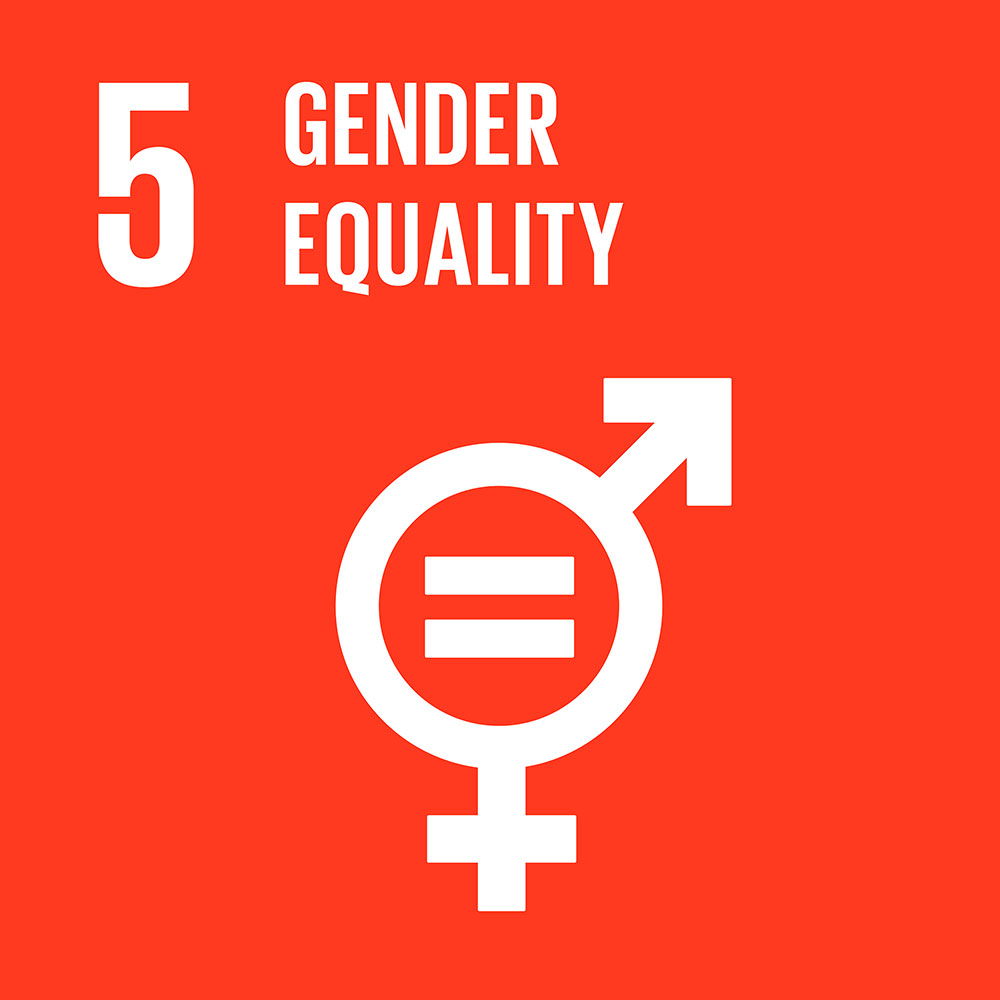 We provided €1,000 in funding to the program in March, helping it achieve Goal No. 5, "Gender Equality."
Orange Sky – A safe and positive environment for homeless people
Orange Sky Australia was the world's first free mobile laundry service for people experiencing homelessness. The idea was developed by two 20-year-old friends in a Brisbane garage in 2014 and has since inspired initiatives around the world.
Nic Marchesi and Lucas Patchett built a couple of washers and dryers in the trunk of their old van and visited parks in Brisbane to wash and dry clothes for free. The focus is on creating a safe, positive and supportive environment for people who are too often ignored or feel excluded from society. 
Orange Sky now operates over 33 mobile laundry and shower services across Australia and New Zealand. They're providing over 260 shifts each week in all states and territories with the help of nearly 2,000 volunteers. Since 2014, Orange Sky has provided people on the streets with more than 1,600,000 kg of free laundry, over 17,500 hot showers, and nearly 300,000 hours of unconstrained conversation. Orange Sky also supported communities after the major floods on Australia's east coast in the spring of 2022.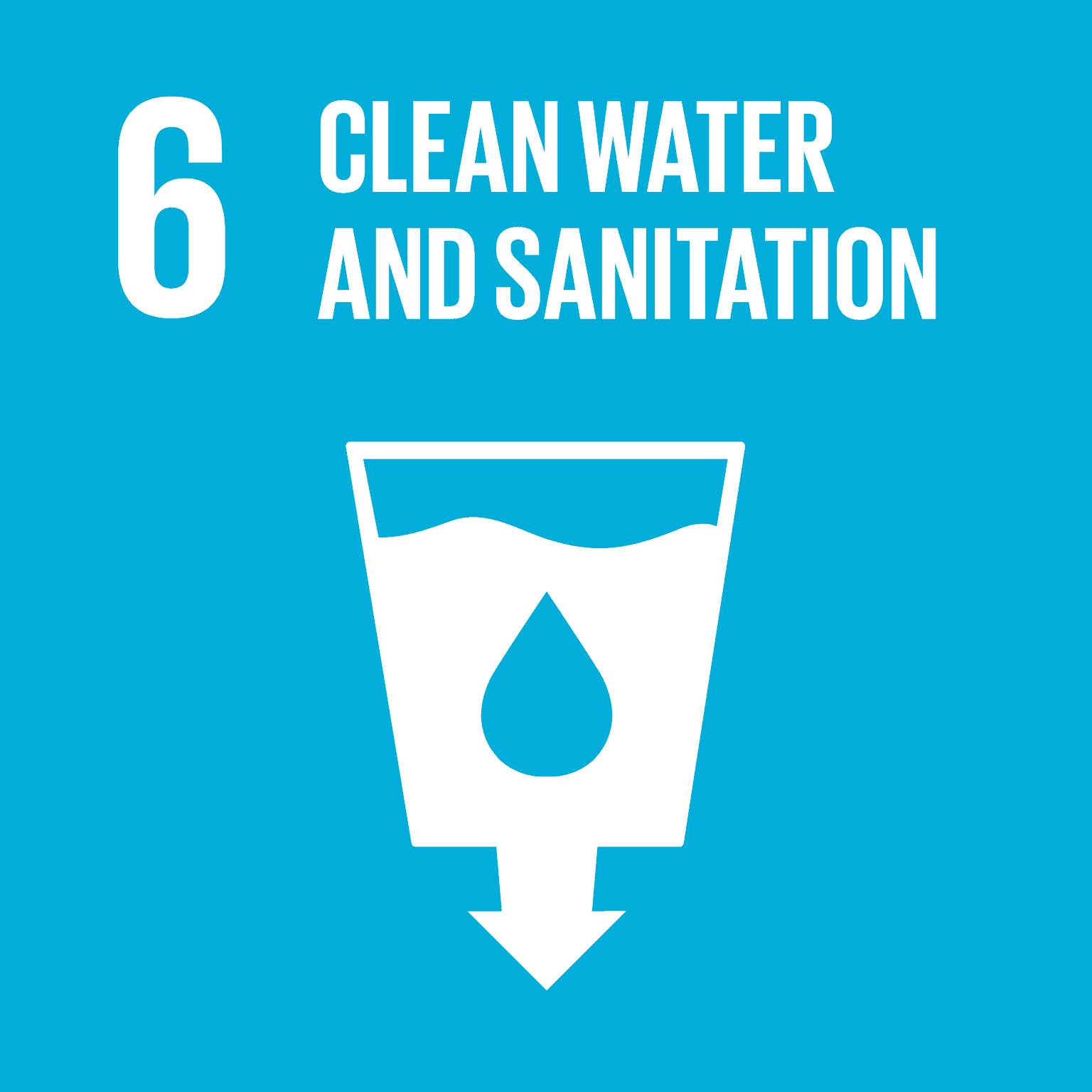 With the searches at GOOD, we were able to support Orange Sky with €1,000 in April. This enabled us to actively promote the organization's contribution to Goal No. 6 "Clean Water and Sanitation".
The Blooming Project – Making sustainability bloom
Only a few people are aware of the many problems that exist today in conventional cut flower cultivation. Soils are excessively stressed with chemical fertilizers, pesticides, and monocultures, groundwater is polluted and biodiversity is drastically reduced. In the main countries where cut flowers are grown (South Africa and America), there is also an increasing lack of water and the exploitation of workers. The flowers either have to be flown or shipped from far away or they're grown in heated greenhouses in the Netherlands. 
The two founders of The Blooming Project have made it their mission to offer regional, seasonal, and organically grown cut flowers – following the example of the Slowflower movement. In doing so, The Blooming Project creates an alternative to conventional cut flower offerings. Part of the business model is cooperation, from which synergies can arise: The team works with farmers and florists in a fair way that benefits everyone. The Blooming Project uses the unused land of the farmers, who thereby gain biodiversity. To achieve its goals, the initiative worked an area of about 1,000 square meters ecologically in mid-2022.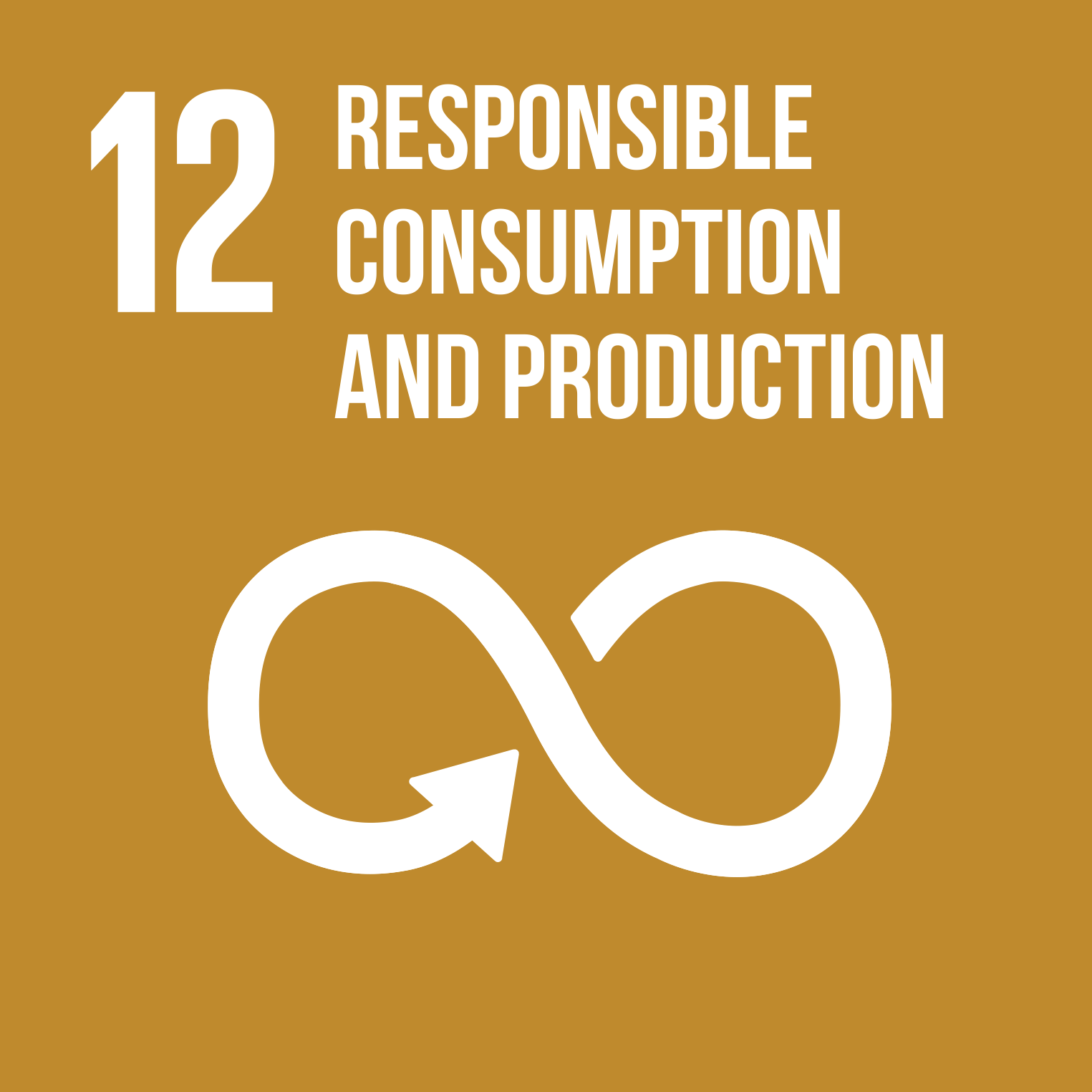 In May, we supported the project with € 1,000 and were thus able to advance achieving goal No. 12 "Sustainable consumption and production".
Plastic Fischer – River Fences in the Fight against Plastic
The young startup Plastic Fischer from Solingen develops solutions to stop the flood of plastic waste that is continuously washed into the sea via rivers. With their floating fences, the so-called "TrashBooms", they were among the first to address the issue of "River Plastic".
Plastic Fischer's goal is to build a system through which local initiatives around the world can fish plastic from rivers. Currently, the TrashBooms are installed in Indonesia and India. The organization is targeting exactly where it is most effective by preventing plastic from entering the oceans in the first place. In addition, their open-source approach makes the modular elements for building the river barriers freely available to anyone worldwide.
Update: Plastic Fischer grew more than tenfold in 2022. They collected and processed over 400 tons of plastic in 2022. This compares to 32 tons in the previous year (2021). Their work also created 70 jobs locally (compared to 32 jobs in 2021). For the new year, the organization is mainly looking for new sponsors to finance the work per ton of plastic that is collected and processed.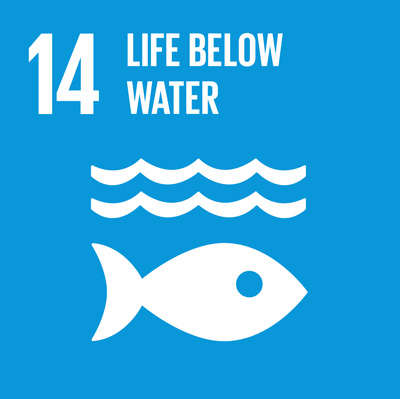 We have supported the organization with the searches in July 2022 with 1,200 € and have been able to advance in particular the achievement of goal No. 14 "Life below water".
Save the Grain –  Solar dryers to secure the Harvest
Save the Grain has developed a simple solar dryer that is currently being used in Togo and Guineau-Bissau in West Africa. The project is a student-run non-profit initiative of the University of Cologne. The dryers can be used to dry agricultural products such as corn, cassava, or even mangoes and store them safely in airtight bags throughout the year. This reduces crop losses and allows farmers to sell their harvest when at a good price. The real innovation is the low-tech design. The drying systems operate without electricity using only air movement generated by the sun's heat and can also be manufactured locally for the most part.
Save the Grain is part of the worldwide university Enactus network. It was initially launched as a German-Togolese student initiative and will soon be further developed as an independent social business. 
The Save the Grain team has achieved a lot in 2022. They visited Guinea-Bissau as part of a project trip in March/April '22, where four of their partners built a drying house on site for testing. Furthermore, in June '22, they became second in the Enactus Germany National Cup 2022 and won first place in the international Enactus competition "Race to feed the planet" in Puerto Rico. 
Update: There is also a lot planned for this year. In January (19.1.) the team of Save the Grain will present their project in the final of the "Startup your idea contest" in Cologne. Another project trip is coming up and preparations for a spin-off are underway.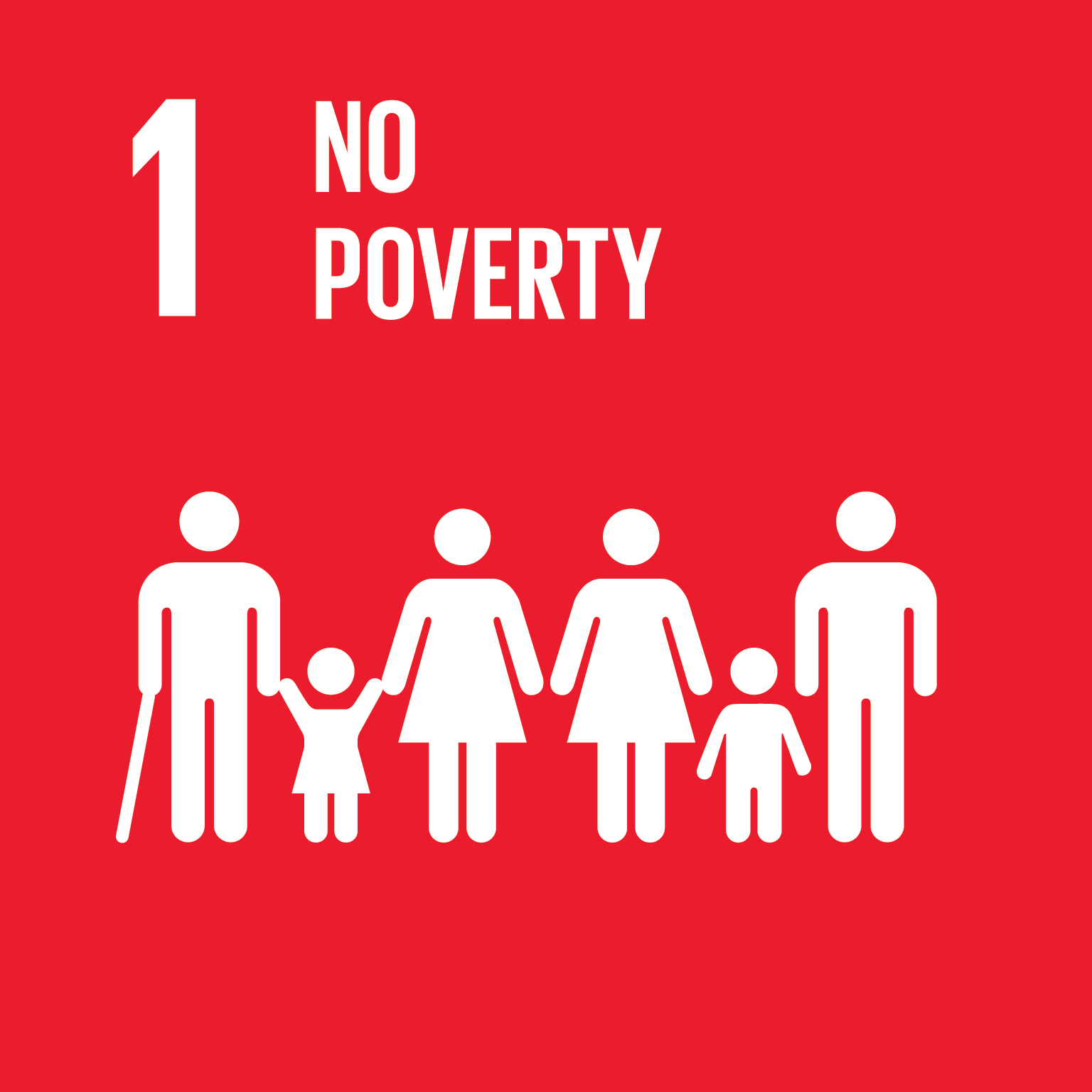 In September, we used the proceeds from search queries to fund Save the Grain with €1,500, enabling us to support the organization primarily in achieving Goal No. 1 "No Poverty".
Between the Lines – An app against sorrow and worries
Young people have many worries, from lovesickness to risks of suicide. They don't always have someone to talk to or know where to get help. The hurdle to picking up the phone and calling the telephone counseling service is often very high. The award-winning app "Between the Lines" initially launched by Nick Wüsthoff and Oliver Kröger as a volunteer project, takes action at this point. It is free of charge, free of advertising, and is a particularly low-threshold offering. Thanks to its wide range of information and stories, it is also a powerful tool when there is no acute emergency or the concerns are too diffuse.
The app is currently configured for several cities and municipalities, particularly in North Rhine-Westphalia, and will be successively expanded regionally.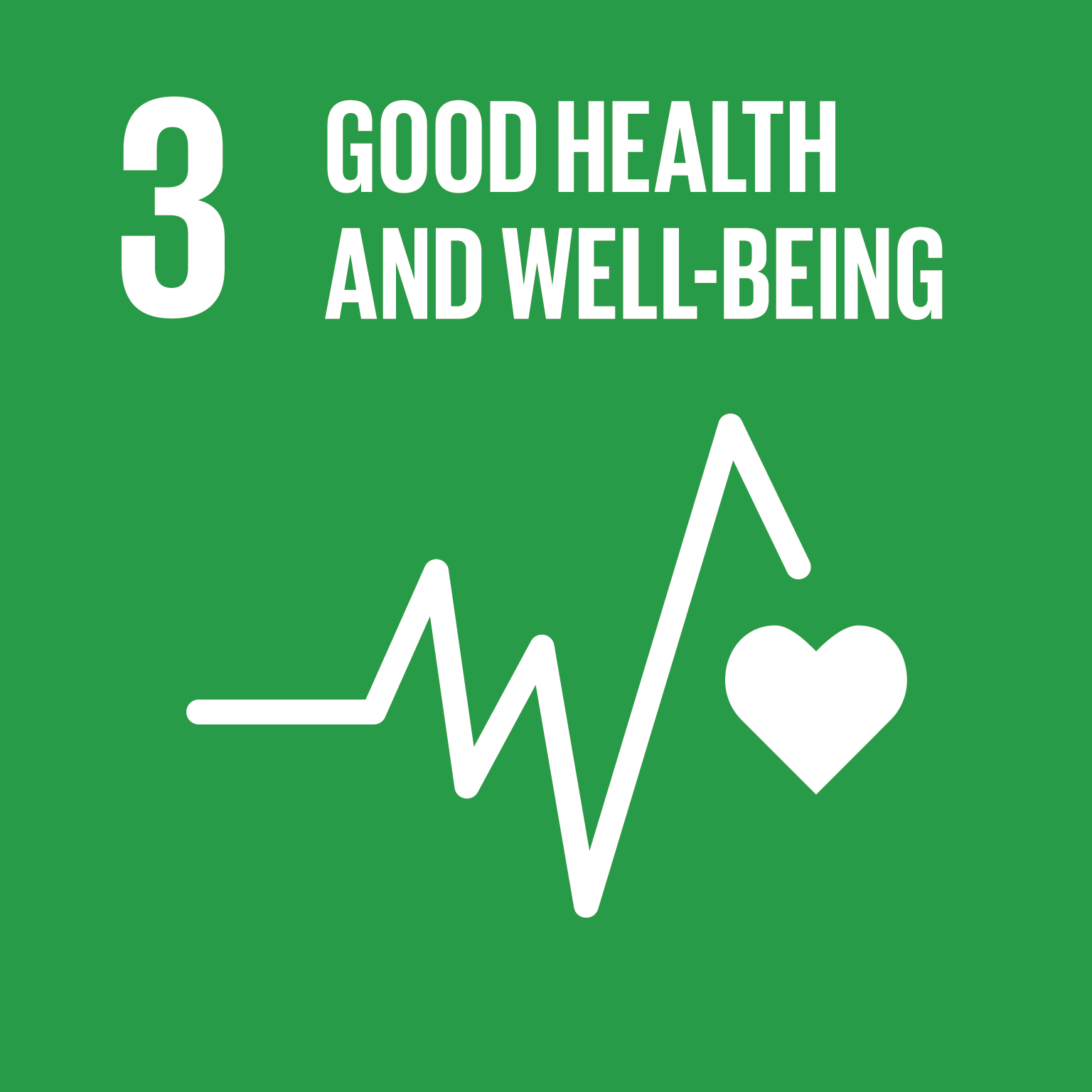 We were able to donate €2,000 to the Start Up in November and are thus helping to ensure that Goal No. 3 "Health and well-being" is actively promoted.
Hero Rats – Rats save human lives
Belgian Bart Weetjens – formerly a pet rat owner himself – recognized the potential of the species early on. The organization he founded, Apopo, trains African giant rats to detect land mines. They are too light to trigger mines themselves and work much faster than other methods. Apopo stands for "Antipersoonsmijnen Ontmijnende Productontwikkeling," meaning the development of products for landmine clearance. In the meantime, however, Apopo's docile rats are also being used in laboratories to diagnose tuberculosis. Again, the rats are faster and less expensive than technological methods. Other applications, such as detecting buried people, are in the pipeline.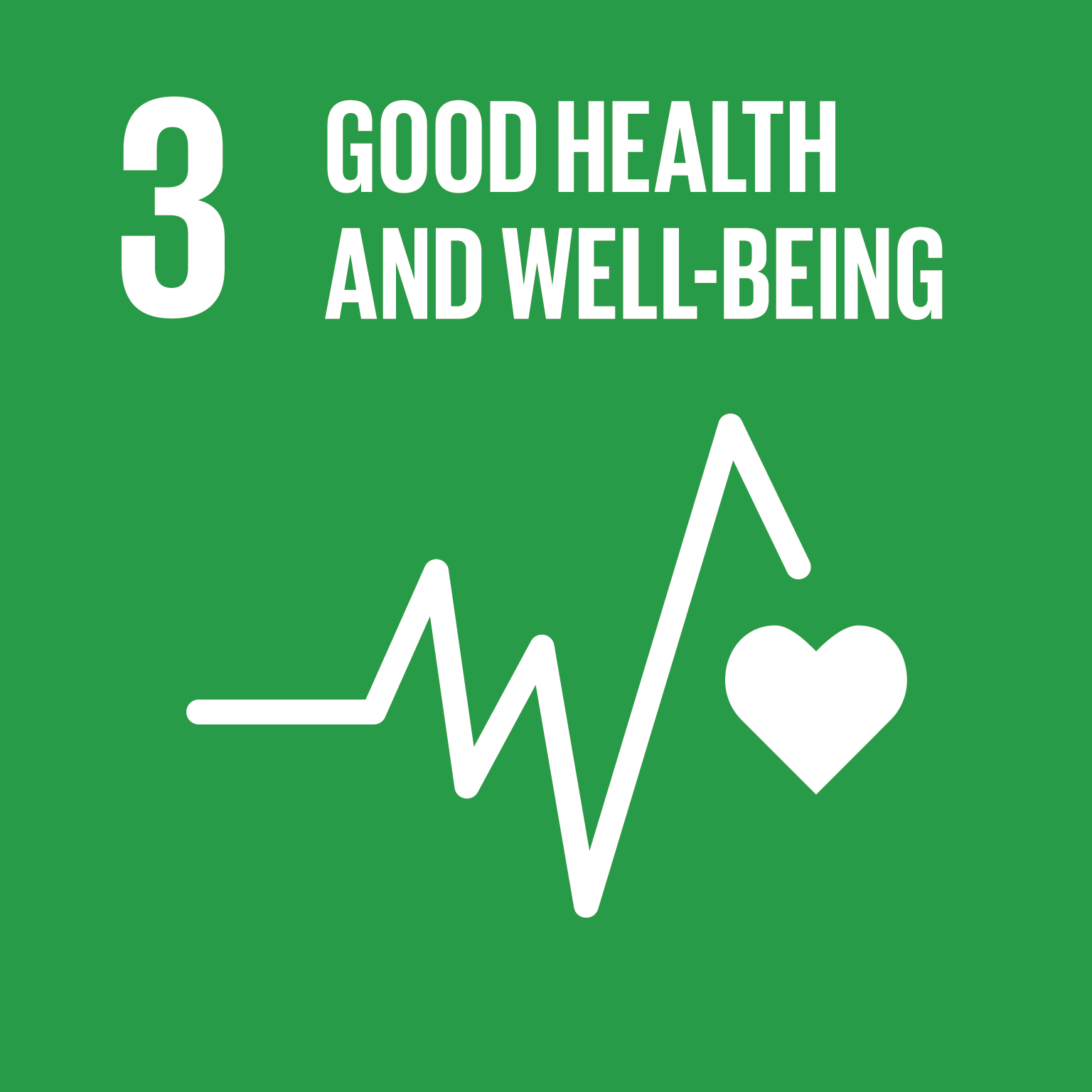 With the €2,000 support for HeroRats in December, we assisted in achieving Goal No. 3 "Health and Well-Being."